World
Ukraine for the first time took part in the meeting of the European Polar Council for Arctic and Antarctic Research
The meeting was held in the city of Bologna (Italy) and was dedicated to the foundations of the new ENP strategy for 2022-2027.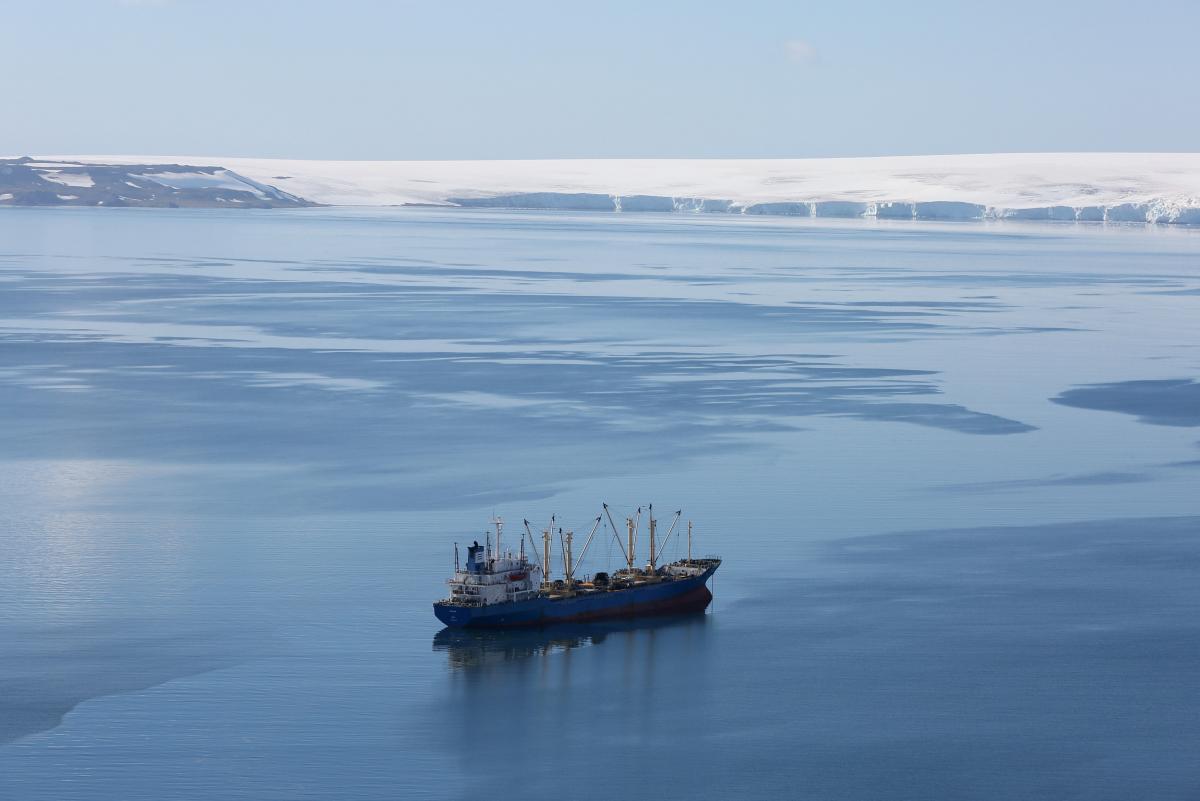 Ukraine for the first time joined the meeting of the European Polar Council (EPC) – an organization dedicated to the strategic development of polar research and other initiatives in the Arctic and Antarctic in Europe.
According to the Ministry of Education and Science of Ukraine, the National Antarctic Research Center was invited to take part in the event as a new member of the Council, because in April this year the NASC received full membership in the ENP.
The off-site meeting of the European Polar Council was held on June 13-17, 2022 in the city of Bologna (Italy) and was dedicated to the basics of the new ENP strategy for 2022-2027.
In particular, the participants discussed the details of the new strategic vision and mission of the Council, which will be divided into thematic blocks for more effective coordination, cooperation and interaction of the ENP members both among themselves and with other interested organizations.
During the summer, the draft Strategy will be developed by a working group of experts and agreed with all ENP members. It is expected that the final version of the Strategy for 2022-2027 will be approved at the next EPC plenary meeting in autumn 2022.
The ENP has been referred to as Europe's "elite club" for Antarctic research. The main goal of the Council is to promote multilateral cooperation of participants in the study of the polar regions. It acts as a single point of contact for European polar explorers to communicate with each other and with international partners.
The National Antarctic Science Center became a member of the European Polar Council on April 5, 2022. This will provide new opportunities for Ukrainian scientists to study the Arctic and Antarctic, as well as improve the integration of Ukrainian science into the European research area.
You may also be interested in the news: