World
Ukraine became a candidate for membership – UNIAN
The European Council today made a historic decision about Ukraine.
The European Council provided Ukraine membership candidate status in the European Union.
The President of the European Council, Charles Michel, announced this in Twitter.
"The European Council has just decided to grant Ukraine and Moldova candidate status for EU membership. A historic moment," he said.
Michel congratulated Ukrainian President Volodymyr Zelensky and Moldovan President Maia Sandu, as well as the peoples of Ukraine and Moldova, on this decision.
Read also: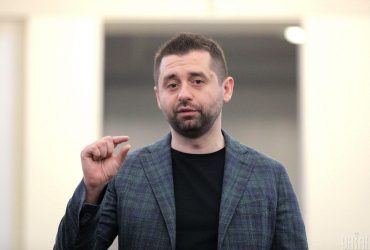 Recall that on February 24, Russia went on a full-scale invasion of Ukraine, and on the 28th, Vladimir Zelensky signed an application for our country's membership in the EU. The status of a candidate for joining the European Union also wanted to get Moldova and Georgia.
In June, European Commission President Ursula von der Leyen said the EC had recommended to the European Council grant our country the status of a candidate for the union of states.
European Parliament June 23 approved the resolution on granting the status of candidates to the Ukrainian state and Moldova for entry into the European Union.
You may also be interested in the news: