World
Ukraine and Moldova will resume railway communication – UNIAN
The movement of trains on the section of the Berezino-Basarabeasca railway will be resumed 25 years after the stop.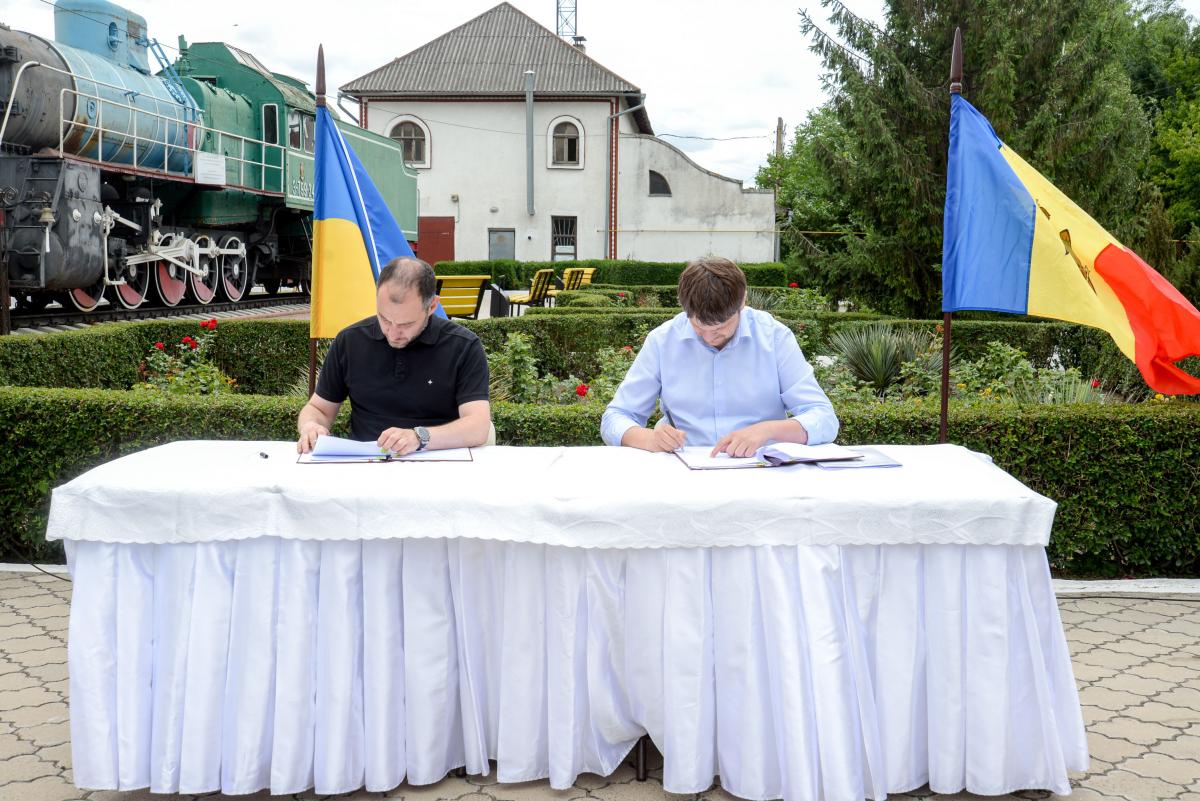 This fall between Ukraine and Moldova it is planned to restore the railway service for freight traffic 25 years after the termination.
How reported At the Ministry of Infrastructure and Regional Development of Moldova, the corresponding memorandum was signed on June 23 by the Minister of Infrastructure of Ukraine Oleksandr Kubrakov and Deputy Prime Minister Andrei Spina.
It is noted that freight transportation will be carried out on the railway section Berezino (Ukraine) – Basarabeasca (Moldova).
"Thus, the Republic of Moldova will be able to export / import goods through the port of Izmail, located on the Danube, reducing traffic jams in the port of Reni. At the same time, along this section of the railway route, Ukraine will be able to export goods to the Republic of Moldova and to EU countries," the message.
The Ministry of Infrastructure of Moldova also noted that the construction of the section is planned to be carried out on a section of approximately 23 km. Of these, 1.2 km of the railway will be built on the territory of the Republic of Moldova. The section of the Berezino-Basarabeaska railway on the territory of Ukraine was opened back in 1997.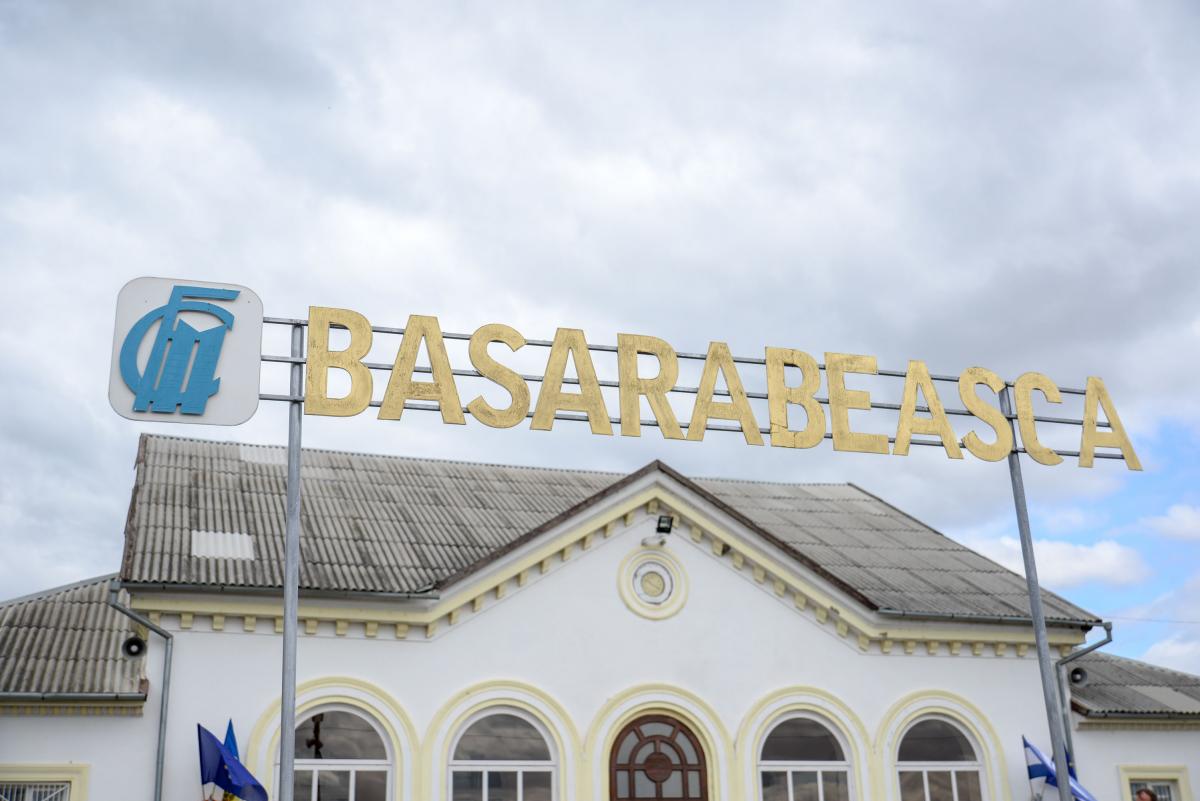 Recall about the agreement between Ukraine and Moldova build a new railway section bypassing Transnistria was reported back in 2015.
Then, during the negotiations, it was agreed to restore the track and overhaul the infrastructure of this section. Work was expected to begin in summer 2016.
You may also be interested in the news: