News
Ukraine and Moldova will receive the status of a candidate for EU membership – the media got acquainted with the draft decision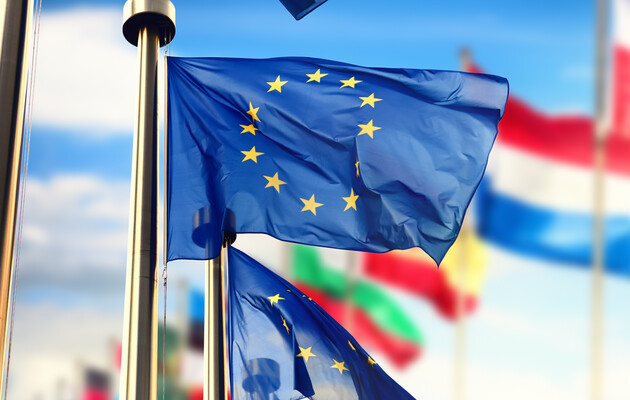 June 22, 2022, 09:28

print

The leaders of the EU countries will approve the recommendation of the European Commission on granting Ukraine the status of a candidate for EU membership, writes Euractivwho has read the draft decision. The same applies to Moldova.
"The European Council has decided to grant Ukraine and the Republic of Moldova the status of a candidate country," reads the draft decision of the EU leaders who will meet at the summit in Brussels on June 23-24.
Complemented…
Prepared by: Julia Moskalenko
Stay up to date with the latest developments! Subscribe to our channel at Telegram
Noticed an error?
Please select it with the mouse and press Ctrl+Enter or Submit a bug