News
UK inflation hits 40-year high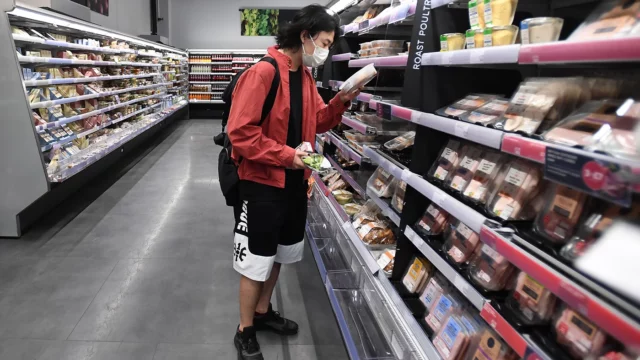 Annual inflation in the UK has reached its highest level in 40 years. According to report National Statistical Service, in May 2022 this figure increased to 9.1% (0.1% more than in April).
In May 2021, inflation in the UK was 2.1% and gradually increased from month to month. A sharp jump occurred in April 2022, when the figure rose from 7% to 9%.
Since 2013, UK consumer price growth has remained stable at around 3% and below. The rise in inflation to 9.1% in 12 months was the most significant for the country since 1982. The National Statistical Office has been collecting and analyzing data since 1997, but modeled estimates of inflation suggest a jump like the current one was 40 years ago. Then, according to British experts, inflation was almost 11%.
The biggest impact on inflation acceleration in the UK in May 2022 was the increase in prices for food and non-alcoholic beverages. A year earlier, in May 2021, an increase in the cost of clothing, footwear, recreation and cultural events had a negative effect.
In May 2022, the British government announced the introduction of subsidies and benefits for citizens. As part of the support program, households began to receive £400 to pay their electricity bills. These amounts were provided to citizens in the form of a non-refundable grant.
Inflation is rising in the US as well. In early June, the US Federal Bureau of Labor Statistics published data, according to which the growth of consumer prices in the country reached 8.6%, breaking the record of 1981.