News
Turkey will help export Ukrainian grain. But not just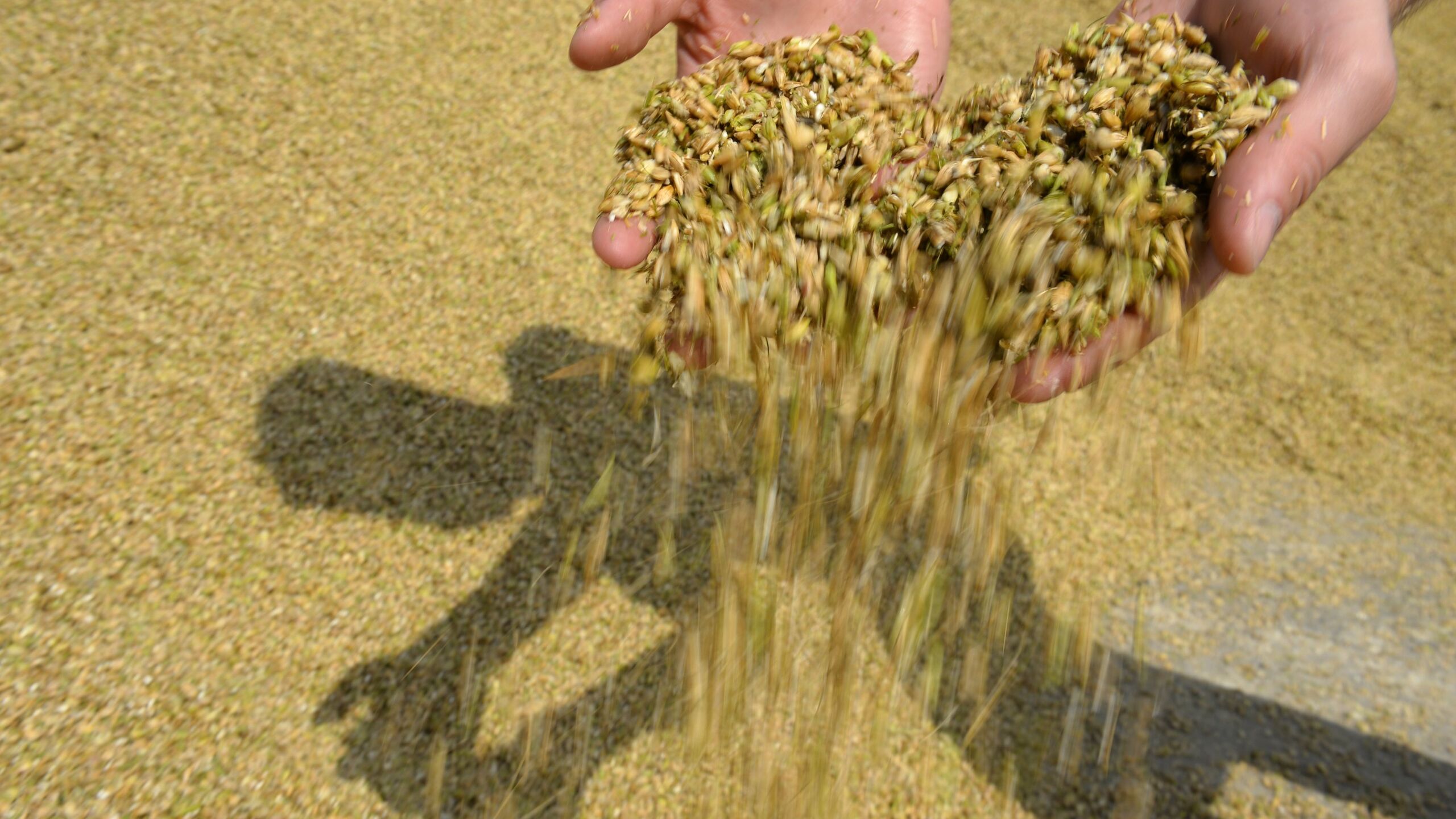 The Ukrainian conflict became the turning point of the global crisis in the post-pandemic period. Turkey is back in action, as it was at the very beginning of the crisis, due to millions of tons of grain stuck in Ukrainian ports and elevators. Turkish President Recep Tayyip Erdogan conducts shuttle diplomacy to evacuate products. The whole world is closely watching his efforts, since Erdogan is perhaps the only leader capable of maintaining favorable relations with both Ukraine and Russia.
On the other hand, a meeting of military delegations headed by Turkish and Russian generals, appointed within the framework of "red line" diplomacy, took place in Moscow. There is also an agreement to hold talks between Turkey, Russia, Ukraine and the UN. The talks held between President Erdogan and UN Secretary-General António Guterres this week should be seen in the same context. On the issue of the food corridor, which was also discussed at the talks between the Turkish head of state and British Prime Minister Boris Johnson, statements by British officials show that the London administration also supports Turkey's efforts.
For those who do not know, we recall that the main reason for the stuck stocks of grain is the sea mines laid by Ukraine in the Black Sea. To ensure access to the port of Odessa, the question arose of demining the region. However, Ukraine opposed the plan, citing a continuing Russian threat. Another factor aggravating the crisis is the transport blockade imposed by Russia.
Turkey has developed a grain evacuation plan. And this plan was discussed, among other things, at a meeting in Moscow. According to him, three safe corridors for the exit of grain are supposed to be identified from the mined areas off the coast of Odessa. The passage of ships along the corridors will be controlled by Ukraine, and Russia, for security reasons, will check whether there are weapons on board. Within the framework of this mechanism, it is expected that within six to eight months, more than 35 million tons of grain and sunflower oil will pass through the straits and enter the world. We also note that Turkey will purchase products that will be released from here at 25% cheaper.
Already a few hours after the end of the meeting in Moscow, positive news began to arrive. The Turkish cargo ship, which had been waiting for several days, set sail from the Ukrainian port. The Azov Concord has become the first foreign ship to leave the Ukrainian port of Mariupol, which is under the control of the Russian army and separatists.
The NATO Leaders' Summit, which will take place in Madrid on 28-30 June, will be an important event to address all these issues. And it would not be a mistake to say that in the hope of resolving the crisis, all eyes will be on Erdogan and the Turkish delegation.