News
Trimorya – a new perspective for Ukraine
The President of Ukraine believes that Ukraine can become a full member of Trimorye and there are great economic opportunities in this. He stated this in his evening video message June 20th.
According to the President, on June 20, the participants of the summit of the Initiative of the Three Seas (Black, Baltic and Adriatic) decided that Ukraine would acquire the status of a state that would become a member of the Trimorye.
"It was decided at the summit that Ukraine is acquiring a status that will allow it to become a full member of Trimorye. For us, these are significant economic opportunities, the modernization of transport, communications, networks, another line of close cooperation between Ukraine and the EU states," he said.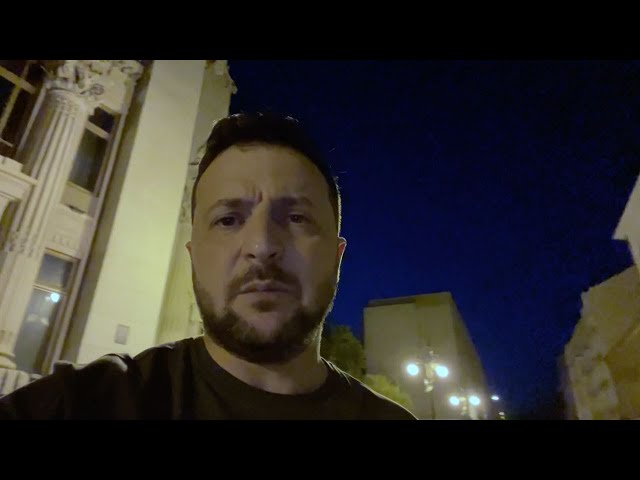 The "Three Seas Initiative" or "Trimorye" is a regional association in Europe, which includes 12 states between the Baltic, Adriatic and Black Sea. Members of this initiative are Austria, Bulgaria, Croatia, Czech Republic, Estonia, Lithuania, Latvia, Poland, Romania, Slovenia, Slovakia and Hungary.
Read also: When Ukraine can become a member of the EU and how not to miss the chance
Recall that in this Vladimir Zelensky said that the Russian Federation is an evil that can only be curbed on the battlefield and assured that the Ukrainians are responsible for the Russian invaders for their actions against our state.