News
Transit ban to Kaliningrad – Kremlin and Russian Foreign Ministry threaten Lithuania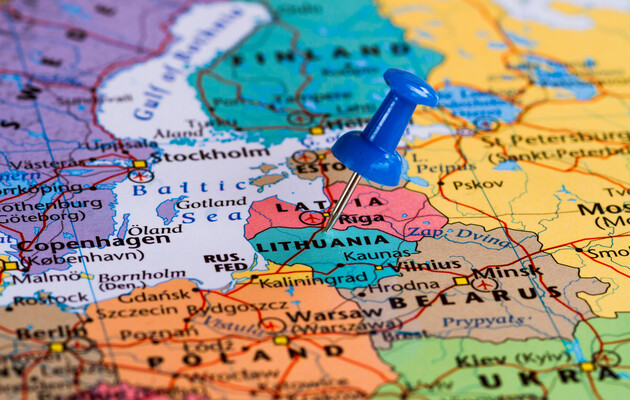 Kremlin Speaker Dmitry Peskov after the Lithuanian authorities banned transit in the Russian enclave of Kaliningrad of goods subject to EU sanctions, threatened to respond to "unfriendly measures".
"The main thing is not the timing, but the response to unfriendly steps," Russian state propaganda agencies quote Peskov.
In turn, the speaker of the Russian Foreign Ministry, Maria Zakharova, also threatened Lithuania at the briefing.
"Retaliatory measures in case the situation does not return to a legal course will not be diplomatic, but practical," said she is.
Sandwiched between EU and NATO members Poland and Lithuania, Kaliningrad receives supplies from Russia by rail and gas pipeline through Lithuania.
The enclave where the headquarters of the Russian Baltic Fleet is located was captured by the Red Army from Nazi Germany in April 1945 and transferred to the Soviet Union after World War II.
Read also: The Russian Federation has no right to threaten Lithuania for the railway blockade of Kaliningrad-Kuleb
Previously Moscow threatened with consequences, which "will have a serious negative impact on the population of Lithuania." Russian troops are conducting exercises with imitation of missile strikes on the territory of Estonia.