News
Toshkovka is completely under occupation – Severodonetsk RVA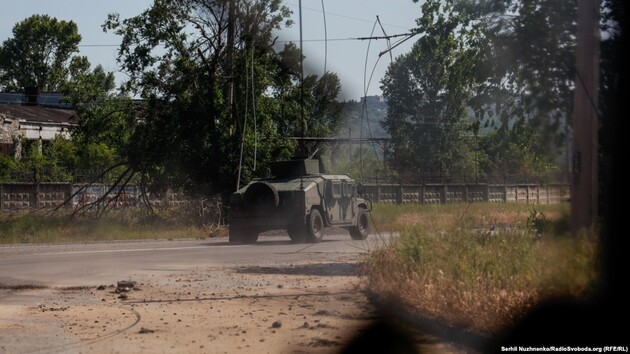 The head of the district military administration of Severodonetsk, Roman Vlasenko, said that the Russian invaders had completely captured Toshkovka. He noted this during the telethon.
"There were reports of maneuvers of military equipment and personnel around Severodonetsk from the Toshkovsky direction. To date, according to our information, Toshkovka is completely occupied by the Russians. They are trying to push through the defense of our guys between Dolina and Gorny," Vlasenko says.
Despite the fact that the Armed Forces of Ukraine are stopping the Rashists, assault attempts in this direction do not stop.
Complemented…