World
Three children's hospitals received important equipment thanks to Kyivstar support
The transferred assistance from the operator was used for the purchase of equipment, in particular, in "Okhmatdet".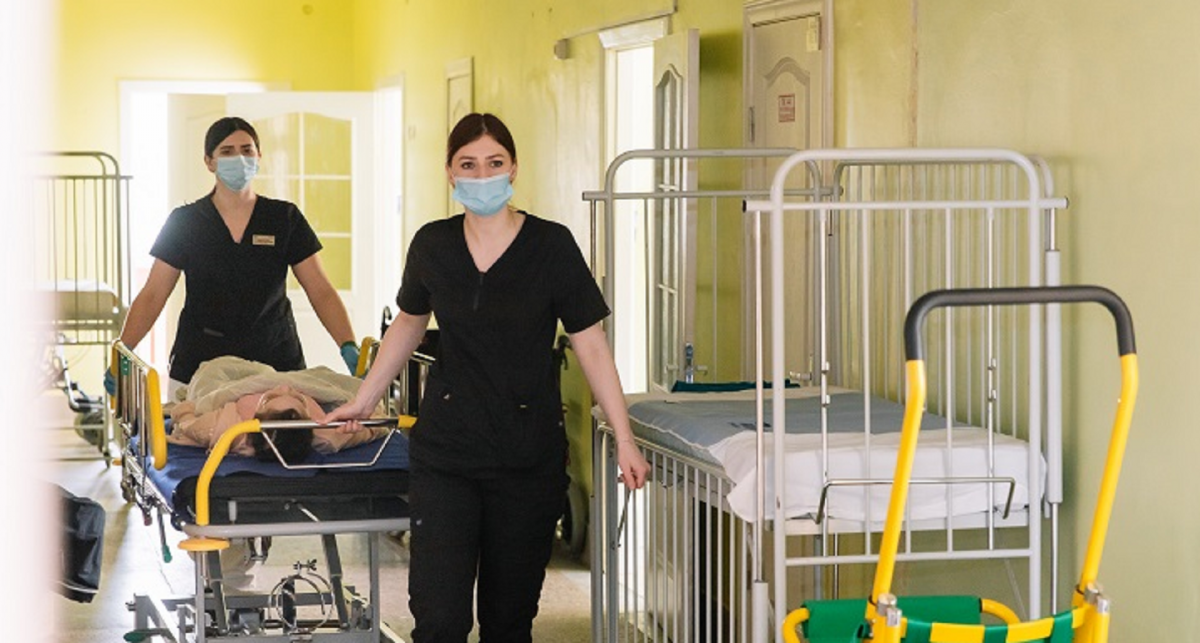 62 units of various equipment in the amount of UAH 3,347,000 were transferred to the support medical institutions in Kyiv, Zaporozhye and Lviv, which was previously transferred by the national mobile operator to the Ukrainian Charity Exchange (dobro.ua platform). These hospitals provide medical care to children affected by the war in Ukraine.
"Ukrainian doctors heroically save the lives of the victims and need our help. That is why we recently allocated another charitable donation to purchase important equipment for children's hospitals. In general, Kyivstar has already transferred over UAH 33 million for humanitarian support to the military, hospitals, the elderly and victims of war. We are grateful to everyone who defends Ukraine on their front. Together we are confidently striding towards victory!" – comments Anna Zakharash, Kyivstar Corporate Communications Director.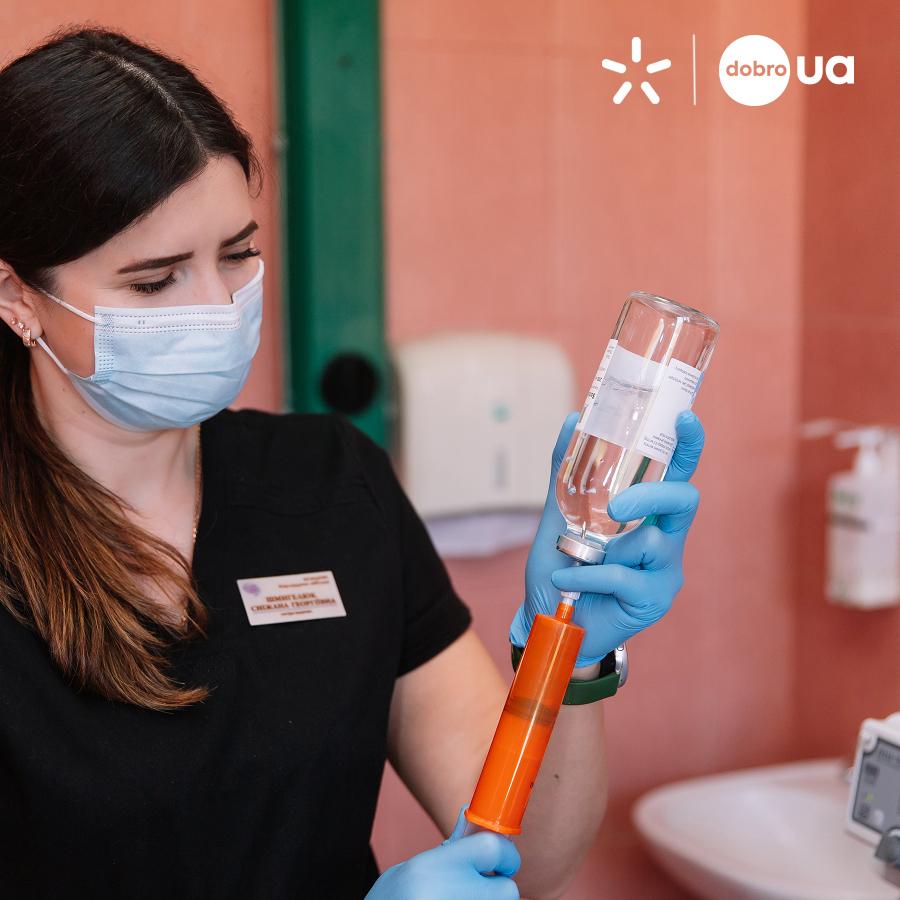 The transferred assistance from the operator was used to purchase equipment for "Okhmatdet" in Kyiv and for the Children's Hospital of the first territorial medical association in Lviv. In particular, hospitals received: a water distiller, a mobile stand, an infusion pump, a gurney for patients, syringe pumps, a stand for long-term infusions ShDVP-4, and more. Also, 2 infusion pumps and an aspirator were transferred to the Zaporozhye Regional Children's Clinical Hospital. Since February 24, the number of small patients in these medical institutions has almost doubled. Now hospitals accept displaced children, seriously ill wounded children, adults and newborns from all over Ukraine.
A complete list of purchased medical equipment can be viewed at link.
Since the beginning of the full-scale war, Kyivstar has transferred charitable assistance to the accounts of reputable Ukrainian and international charitable foundations, including "Come Back Alive", Charitable Foundation "Your Support", Charity Foundation "let's help", ICF "Caritas Ukraine" and ICF "Ukrainian Philanthropic Exchange" . Each subscriber of the operator's prepaid communication can join to help the military, hospitals, the elderly and war victims thanks to SMS messages to short numbers, or through the SMART money service. More details at the link: https://kyivstar.ua/towards-victory