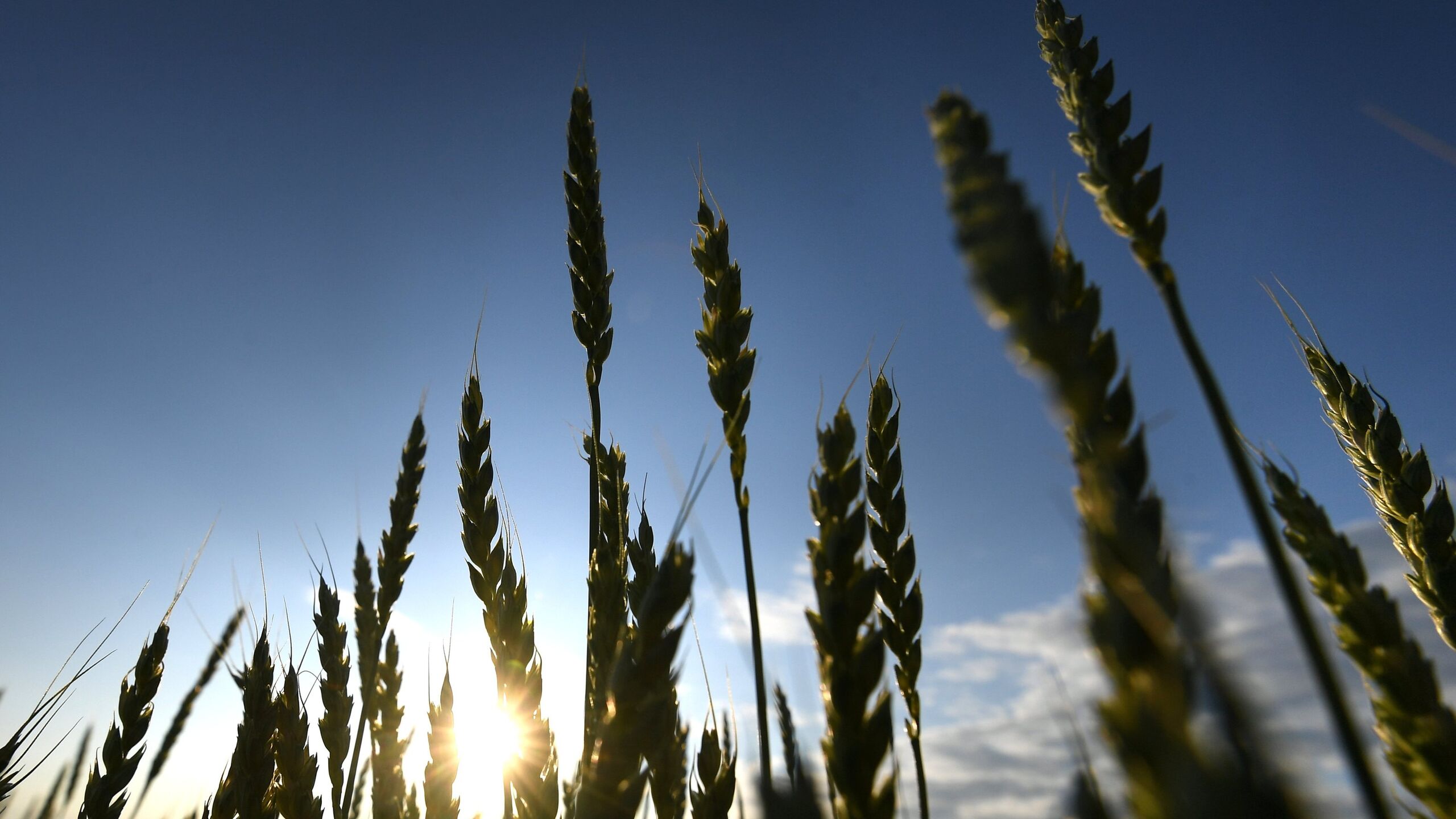 Although the military conflict in Ukraine has been going on for several months, demand for Russian wheat remains strong, and there are no signs of a possible decline in exports in the near future.
After a short decline at the beginning of hostilities in Ukraine, when some traders had problems with financing and logistics, supplies of Russian wheat remain at the usual level. Although trading in grain is becoming increasingly difficult, Russian companies and international traders such as Viterra continue to sell large volumes of wheat.
Many foreign firms have withdrawn from Russia, but the willingness of many traders to continue to buy and sell its grain indicates a strong need, especially as food prices hit record highs following Ukraine's decline in grain exports. According to the Logistic OS analytical platform, Russian wheat sales in April tripled year-on-year, although growth started from a lower base due to export duties.
Viterra became the third largest trader in April, losing only to Russian exporters – RIF Trading House and Aston. Global trading giants Cargill and Louis Dreyfus have also exported some wheat, and in general, international companies have not significantly changed their volumes since the start of the Russian special operation.
Companies representing foreign agricultural businesses have mostly remained in Russia after the start of the special operation in Ukraine, although some of them have already indicated that they will not make new investments in this country. Over the past few years, they have seen their share of Russian wheat exports decline steadily, and their share of state-controlled companies rise, as the government sought to expand its role in this strategically important sector.
As part of this expansion, the state-owned VTB Group bought several port terminals and businesses and provided support to domestic grain traders.
Even with high transport and insurance costs, Russian grain continues to flow abroad because the sector has not been sanctioned or subjected to as much pressure to restrict business as other sectors of the Russian economy. In addition, reduced supplies from the territory of this wheat giant threaten to exacerbate global hunger. In March, wheat prices reached a record high due to concerns about its global shortage.
"Wheat is in high demand due to general fears about the next season and bad weather in different parts of the world," said Dmitry Rylko, general director of the Moscow-based Institute for Agricultural Market Studies.
Russia traditionally maintains closer ties with many countries in the Middle East and North Africa, which depend on its wheat to the greatest extent.
On the oil side, producers like BP are pulling out of Russia-related investments, and some major trading houses will stop selling oil from that country. The United States has banned Russian oil, and the European Union wants to do the same, while seeking to reduce its dependence on Russian gas as well.
International grain traders have many assets in Russia. Viterra, together with VTB, owns the Taman grain terminal complex on the Black Sea, and Louis Dreyfus owns a terminal on the Sea of ​​Azov. Archer-Daniels-Midland and Cargill also have a presence in Russia, although Bunge sold its Rostov grain terminal in March.
A Viterra spokesperson confirmed that the company has suspended new development and expansion projects in Russia, but did not comment on whether it intends to restrict trade. Cargill referred to a previous announcement that it was ending the investment, but added that it would continue to operate its food and feed businesses. ADM said it is limiting its non-basic food operations in Russia and will seek opportunities to source from other regions. Bunge officials reiterated that the company has ceased all investments and ancillary activities in the country as of March 25, with its current operations limited to supporting domestic farmers and consumers by producing staple foods at their sole processing facility.
Louis Dreyfus has not commented on the situation.
streams of wheat
Before the start of the special operation in Ukraine, wheat supplies from Russia decreased by about 24% compared to last year due to a smaller harvest and export restrictions. They were at the same pace, and by the end of March, sales amounted to 26.8 million tons. According to Logistic OS, April exports amounted to 2.1 million tons.
In addition to strong demand for grain, driven by Russia's sting operation in Ukraine, the government's income from wheat sales was backed by an export tax that the Russian authorities imposed to protect domestic supplies. This tax is tied to the price of wheat.
For deliveries in the near future, some traders can take advantage of the benefits that were provided to them as part of the export quota, also introduced to protect the domestic market. In addition, part of the deliveries could have been booked even before the start of the military conflict in Ukraine.
Russia's exports may drop slightly in May, to around 1.7 million tons, according to Rylko, director of the Institute for Agricultural Market Studies. The main question is whether Russia will export the usual volumes of grain in the new season, which will begin in July.
"I suspect that international traders will try to keep the business afloat because Russia will be the world's largest supplier of wheat," Rylko explained.