News
This popular medicine is dangerous for hypertensive patients. It is in every home.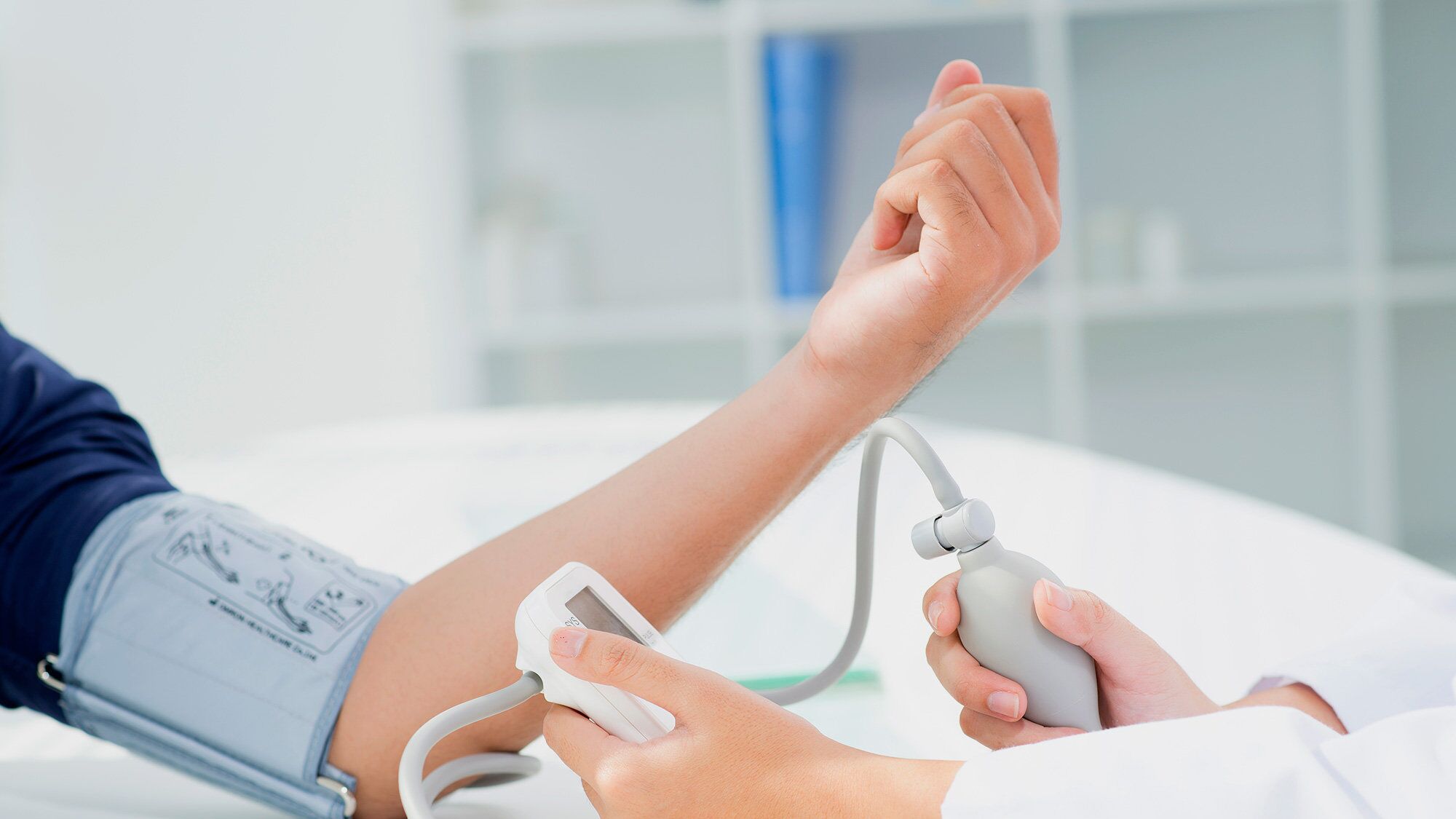 There are several types of pain medications that are used in the treatment of various diseases. Acetaminophen is often used to treat moderate to mild pain. (paracetamol – approx. InoSMI). The scientists believe that patients need to be careful if they take these drugs for a long period of time, because, as the results of a new study show, their use may be associated with a worsening of systolic blood pressure.
Data from a new meta-analysis published in the European Journal of Preventive Cardiology show that acetaminophen-based drugs may increase systolic blood pressure in patients at high risk for cardiovascular disease.
"Acetaminophen is one of the most widely used over-the-counter drugs. It is considered safer for long-term use due to the fact that it does not have the anti-inflammatory properties of non-steroidal anti-inflammatory drugs," Rahul Gupta, a researcher at the Lehigh Valley Health Network, told Healio in an interview. Gupta).
Although acetaminophen has long been considered a much safer alternative to non-steroidal anti-inflammatory drugs for mild to moderate pain, its long-term use can worsen systolic pressure readings.
We recommend caution in patients suffering from cardiovascular diseases and at an increased risk of developing them."
Scientists came to this conclusion based on the results of a meta-analysis of the results of randomized controlled trials.
They found three relevant studies in which participants took acetaminophen for two or three weeks.
Of the 172 study participants, those who took acetaminophen had higher systolic pressures than those in the placebo group.
"For long-term use, we recommend caution, especially in patients at risk of developing hypertension and cardiovascular disease."
Other studies, published in the journal Circulation earlier this year, showed that taking four grams of acetaminophen regularly resulted in a five millimeter Hg increase in systolic blood pressure in hypertensive patients compared to placebo patients.
"This increases the risk of cardiovascular disease and calls into question the safety of regular use of acetaminophen in these patients," the scientists noted.
According to Medline Plus, overuse of painkillers can harm the liver so severely that patients sometimes need a transplant.
"Do not take these fever-reducing medications for more than three days without a doctor's prescription," WebMD tells WebMD.
Adults are not recommended to take these drugs as a pain reliever for more than 10 days without a doctor's prescription.
If your child has a sore throat (especially if it's accompanied by a high fever, headache, nausea, or vomiting), see a doctor immediately."
The scientists called for more research to investigate the effects of acetaminophen in people at increased risk of developing cardiovascular disease.
Blood pressure is recorded in two numbers, which represent systolic and diastolic pressure.
"The second number is diastolic pressure. It indicates the lowest pressure on the walls of blood vessels in the interval between heartbeats," Blood Pressure UK experts explain.
The first number is more important because it indicates the risk of a heart attack or stroke."
Every eighth patient in the world dies from hypertension, because this condition increases the risk of stroke, heart attack and kidney failure.
It is believed that about a fifth of women and a quarter of all men in the world suffer from high blood pressure, but many of those with hypertension are not even aware of this problem.