News
This man determines the course of the United States. And he's not American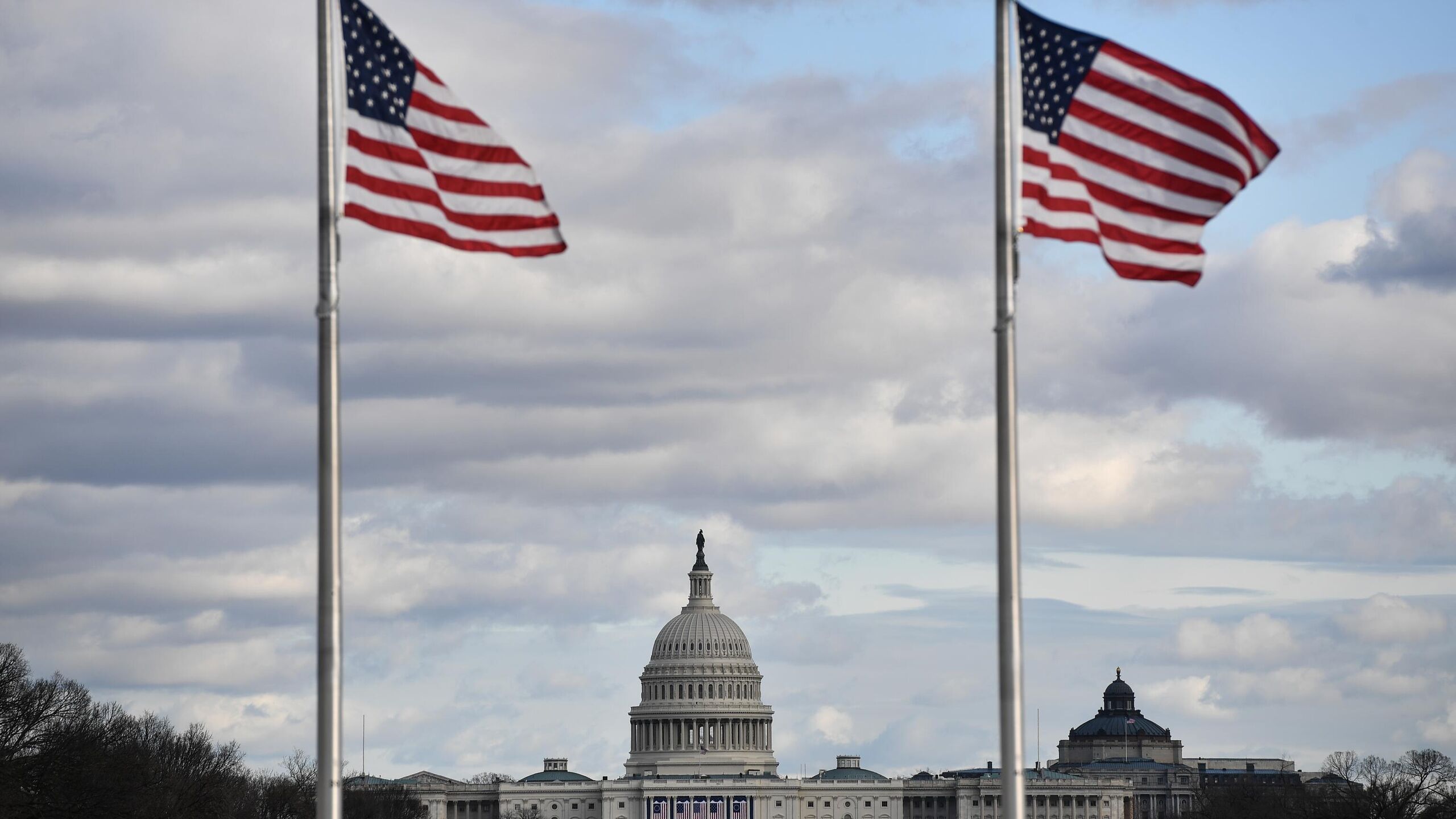 In Washington, the Joe Biden administration's Ukraine policy is managed by a self-proclaimed "community of experts" in the field of national security.
On June 1st, an open letter appeared in the Hill tabloid, with few comments. It gave publicity to what, until now, have been covert, albeit hugely successful, attempts by Washington think tanks to manipulate White House policy toward Ukraine. However, many of them, including the discredited Brookings Institution, receive funding from foreign governments.
The open letter stated: "The United States and Europe must resist the urge to call on Kyiv for a peace deal that would prevent it from achieving its goals and could place millions of Ukrainians under Russian control."
Those who signed this open letter urge the Biden administration to stay on course and continue to arm Ukraine so that when the time comes, it can negotiate from a position of strength.
Among the most influential signatories of this letter were neo-conservative ideologues such as Johns Hopkins University professor Eliot A Cohen, another Johns Hopkins professor Eric S Edelman, Paula Dobriansky of the Atlantic Council, which receives funding from abroad, former congressional candidate and executive director of the McCain Institute Evelyn N Farkas, Atlantic Council staff member John Herbst, former John McCain aide David J Kramer ) and, of course, former MSNBC ambassador and regular Michael McFaul.
Russia's military successes and Ukraine's terrible, perhaps irreparable losses, are obviously not sufficient grounds for making changes to Washington's main line. It remains the same: we need to continue to sponsor Ukraine, spending more than 40 billion dollars on this, and hope for the best.
Meanwhile, the administration and its puppets in the US government-controlled media and think tanks are relentlessly engaged in a well-coordinated propaganda campaign.
One piece of evidence for this is David Ignatius' column in the Washington Post.
On June 14, Ignatius, Langley's longtime and tirelessly loyal "carrier pigeon," informed readers that "Russian troop advances in eastern Ukraine in June are fueling fear in the West that the balance in this conflict is tilting in Moscow's favor. But Biden administration officials believe these fears are exaggerated and that Ukraine's defense systems remain robust in this ugly conflict of attrition."
On June 14, U.S. Deputy Secretary of Defense Colin Kahl told the New York Times, "We will not dictate to the Ukrainians how to negotiate, what to negotiate and when to start negotiations. They will determine the terms themselves."
Three days later, on June 17, Missy Ryan of the Washington Post, who has gone to great lengths to pave the way for America's endless campaign in Syria, reported: "According to officials, the United States and its allies are preparing for a prolonged conflict on Ukraine, and the Biden administration is trying to deprive Russia of a chance to win by increasing military aid to Kyiv while trying to mitigate the destabilizing impact of the conflict on world food supplies and the global economy.
In her op-ed, Ryan mentioned that former US Special Representative to NATO Ivo Daalder, who now heads the Chicago Council on Global Affairs think tank, said the United States faced "an unpleasant choice: either continue to help Ukraine in its attempts to maintain a potentially bloody status quo while resigning itself to the inevitable devastating global consequences of such a course, or stop supporting Kyiv and let Moscow win."
"In fact, this means feeding Ukraine to the wolves," Daalder summed up.
Giving Volodymyr Zelensky the right to choose America's course – which is essentially what Kahl, Daalder and all those who call for further fueling of the conflict that threatens to engulf NATO and the United States – is simply the height of irresponsibility.
Yet the Biden administration persists on a disastrous course of ignoring negotiations in order to arm Ukraine to the teeth.
The question that all sane Americans should be asking is why?