World
they all ate shawarma – UNIAN
People bought fast food in two pavilions.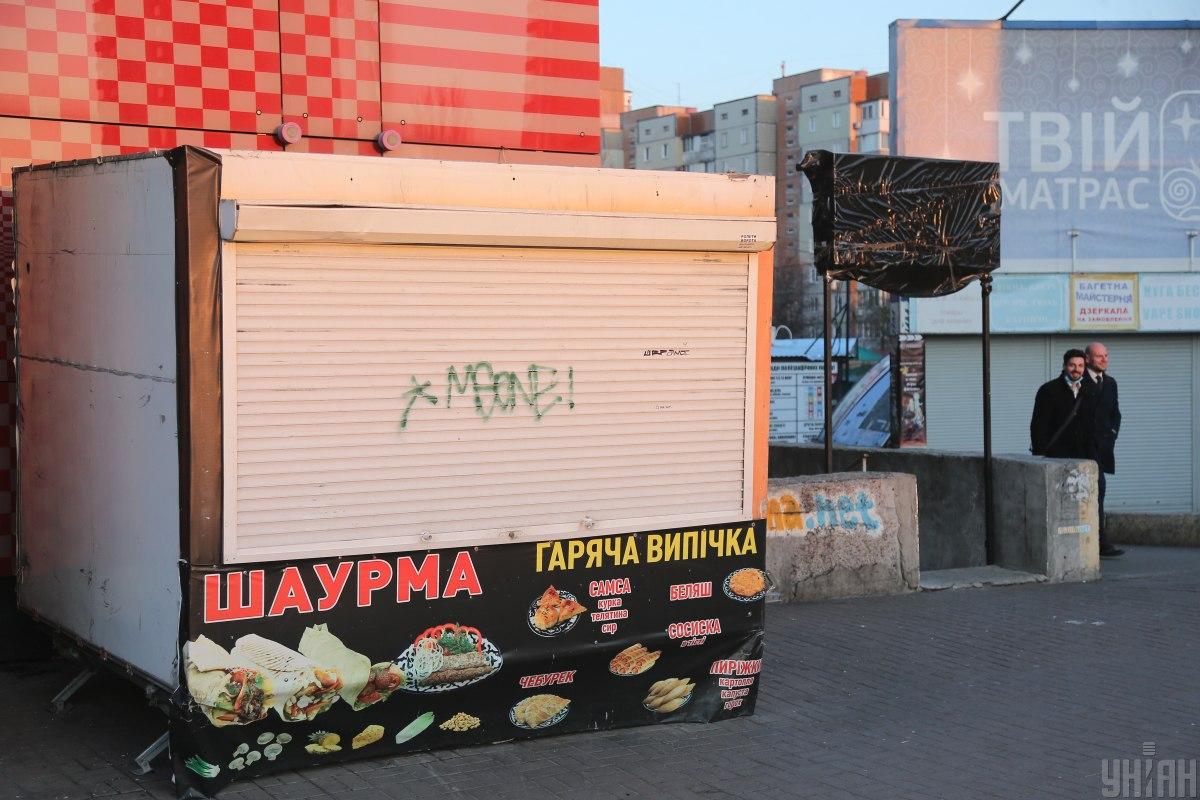 In the Darnytskyi district Kyiv almost 30 people who used shawarma were hospitalized with salmonellosis.
As reported in Facebook The main department of the State Food and Consumer Service in Kyiv, as of June 22, has already registered 24 cases related to the use of shawarma purchased in the pavilion at Bazhana Avenue, 3.
"23 people were hospitalized in infectious diseases hospitals in Kyiv. During bacteriological examination of patients, Salmonella Enteritidis was isolated in 20 people and Enterobacter (conditionally pathogenic flora) in 1 case," the statement said.
It is also reported that 5 more cases of the disease associated with the use of shawarma purchased in the pavilion at st. Akhmatova, 44.
"All patients were also hospitalized. During bacteriological examination, the causative agent of salmonella was isolated in 3 patients," the State Food Service said.
The message says that the outlet for the sale of shawarma at Bazhana Avenue, 3 has been dismantled.
Earlier, UNIAN has already reported that a small child in the Poltava region drank laundry detergent she ended up in intensive care.
You may also be interested in the news: