World
there is an insane request from society to dismantle the monuments of the Russian Federation and rename the streets – UNIAN
The Ministry strongly supports this aspiration of the communities.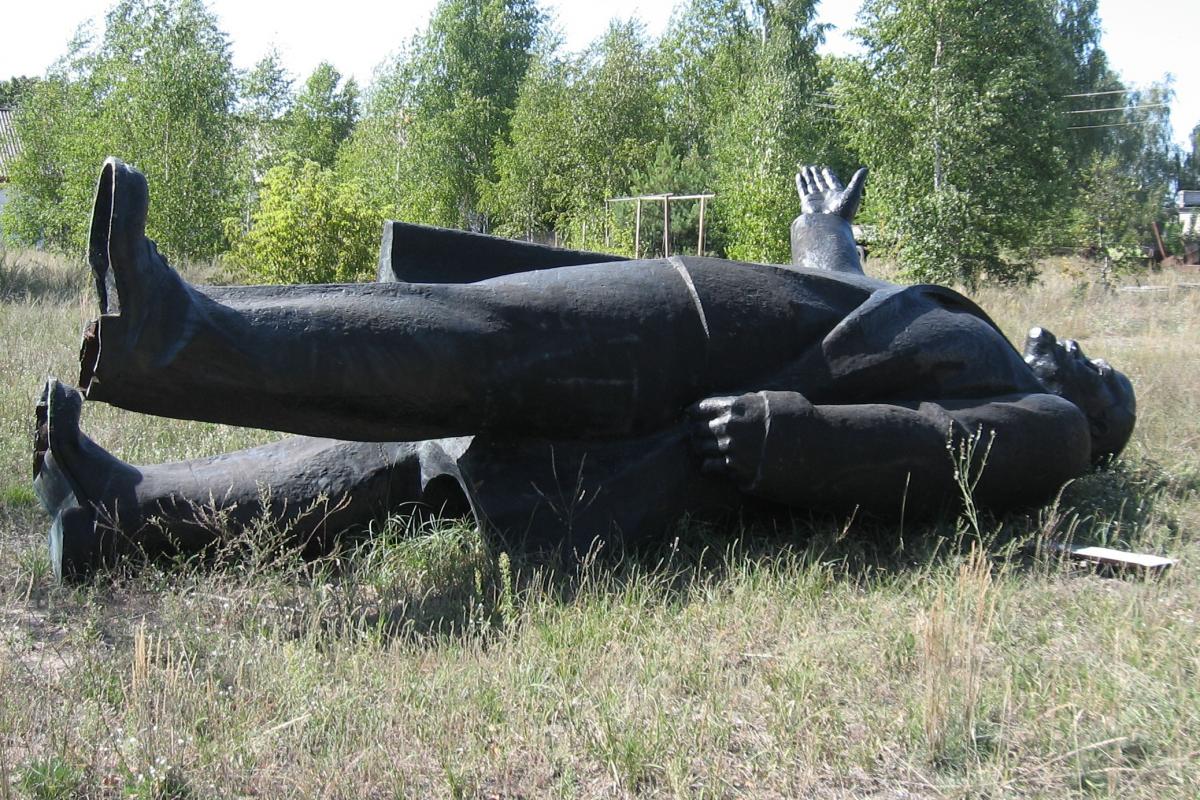 The cleansing of the Ukrainian space from Soviet and Russian symbols began with the "Leninfall" and continues to roll across the country. Due to the full-scale invasion of the Russian Federation in Ukraine, processes have significantly intensified decommunization and de-Russification. The public request for the dismantling of Russian and Soviet monuments, the renaming of streets is insane.
The Ministry of Culture and Information Policy continues to receive requests from local authorities regarding the dismantling and moving of monuments, bas-reliefs, memorial plaques. ICIP supports the aspirations of communities and encourages local authorities to prepare and submit documents in a quality manner, adhering to procedures established by law.
Now the ICIP has already made a decision to deregister monuments to figures of the Soviet era from the state register. This means that certain monuments can be moved or dismantled. The following objects are included in this list, in particular in the city of Kyiv: a monument-bust in honor of the Ukrainian Soviet writer and public figure A. N. Boychenko, busts of V. N. Bozhenko and N. K. Krupskaya, monuments to M. P. Kirponos, M. V. Frunze, S. A. Kovpak, a memorial plaque on the district headquarters building in honor of Marshal of the Soviet Union G. Zhukov and many others.
A detailed list of all decisions of the ICIP on this issue can be found at the link.
Recall that coping processes Russification and totalitarianism took place in a legal way, an Expert Council on Decommunization and De-Russification was created under the Ministry of Culture and Information Policy. This consultative and advisory body develops recommendations and summarizes practices for clearing public space of monuments and other objects that are designed to reinforce Russian propaganda narratives in Ukraine.
Also earlier, ICIP, together with UINP, prepared key information regarding the legislative framework for the processes of decommunization and de-Russification.
You may also be interested in the news: