World
The widow of the ex-soloist of "Tender May" spoke about the curse on the members of the group
Many members of the group died under various circumstances.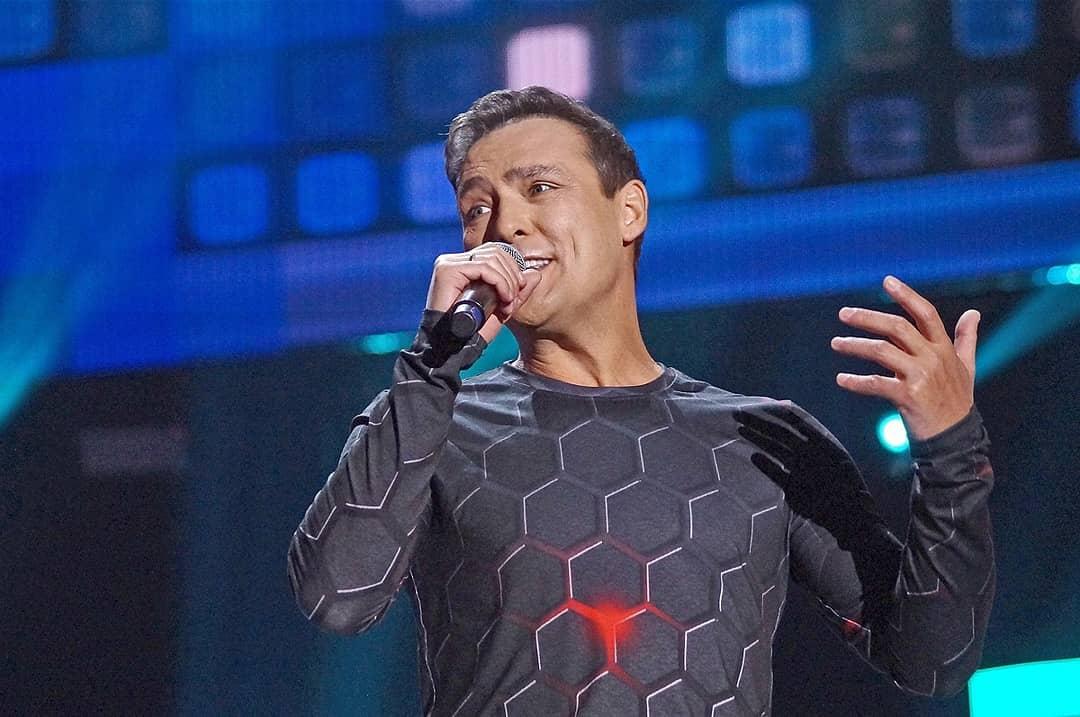 The widow of the ex-soloist of the Russian group "Tender May" Elena Priko said that a curse hung over the band members – each of them dies.
In an interview with KP, she shared her thoughts on where this curse could come from. She thinks that the envy of ill-wishers is to blame, and the group had too many of them, especially when she was at the peak of popularity.
"The curse of Tender May – I don't want to believe it. But there are a lot of envious people, all the negative information still affects people. Whether it's a curse or not. But against the background of envy, the stars can wish anything. All this accumulates," Elena said.
Note that on June 23 it became known about the death of Yuri Shatunov. After he left the group, it completely broke up. Earlier, another soloist Yuri Barabash died in an accident. The same fate overtook the vocalist of "Tender May" Yuri Gurov.
Elena's husband – Alexander Priko – died of oncology. So the band lost their keyboardist. In addition, the life of vocalist Vlada Moskovskaya, keyboardist Mikhail Sukhomlinov, bass guitarist Igor Igoshin, keyboardist Arvid Yurgaitis, bass player Vyacheslav Ponomarev, keyboardists Alexei Burda and Igor Anisimov were also interrupted.
We will remind, earlier it became known that Yuri Shatunov hated Ukrainians.
You may also be interested in the news: