News
The war in Ukraine enters a decisive phase
Andrey Piontkovsky noted that Moscow has already realized the situation.
The war in Ukraine, unleashed by the Russian Federation, is entering a decisive phase. Liberation Kherson from the invaders will be a shock to the Kremlin.
This was told by a publicist, mathematician, oppositionist Andrey Piontkovsky in the new issue of "Balakanka" of the "Groshi" project.
"Moscow has finally realized the threat of losing the south in Ukraine and is already withdrawing battalion-tactical groups from the Donbas direction, turning away from the offensive on Slavyansk and Kramatorsk in order to focus on Kherson," the oppositionist said.
Read also: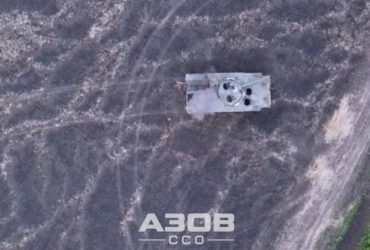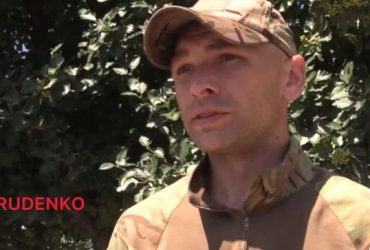 According to him, the war is entering a decisive phase.
"They (Russians – UNIAN) have now thrown everything on Kherson, because the liberation of this city would have a huge political and psychological impact. This would be a shock both for the deep Russian people, subject to television propaganda, and for the bunker. We already see cracks in mass consciousness, and in the elite Russian society. We are already seeing the action of the ultra-fascist party, which is increasingly critical of Putin," Piontkovsky explained.
At the same time, he pointed out that if the Armed Forces of Ukraine take Kherson, this will lead to the psychological breakdown of the entire Russian military and political machine.
As UNIAN previously reported, On the night of July 27, the Ukrainian army launched pinpoint strikes on the Antonovsky bridge, located near Kherson captured by the invaders. The bridge was damaged and the enemy lost transport and logistical routes.
Later it became known that enemies simply cover the damaged sections of the bridge with slabs
Later, the head of the Joint Coordinating Press Center of the Defense Forces of the South of Ukraine, Natalya Gumenyuk, said that the occupiers are trying to restore the destroyed bridges in the Kherson region and build pontoons, hiding behind civilians.
You may also be interested in the news: