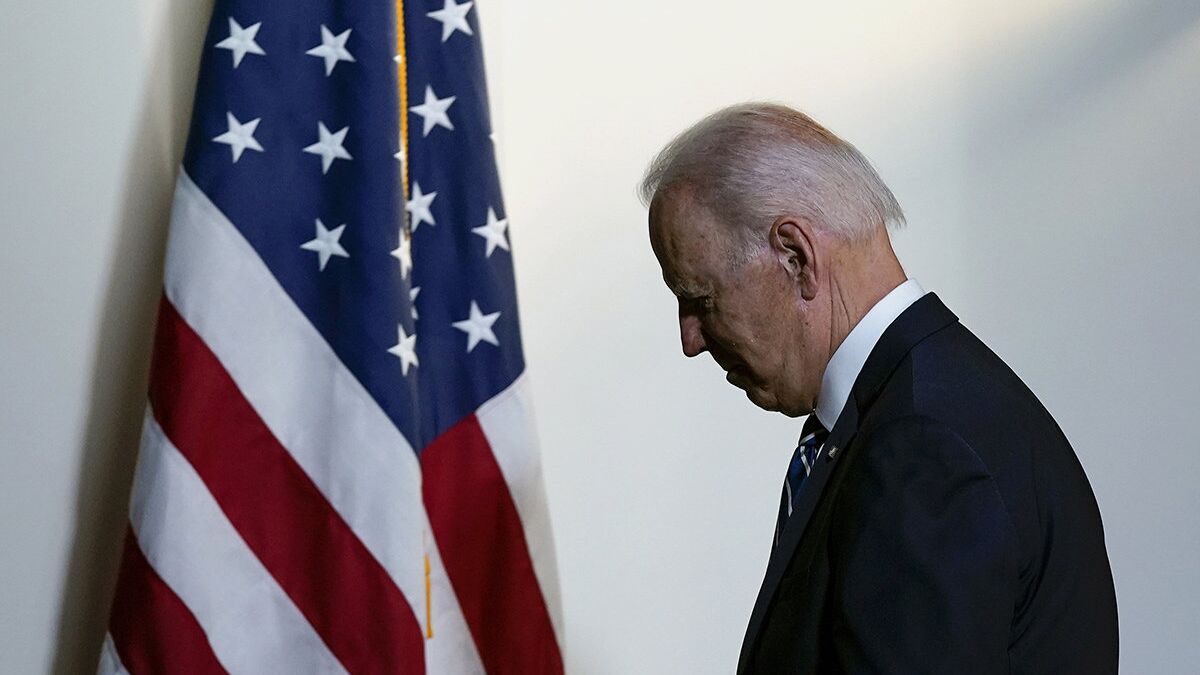 This week, Heritage Action for America, a conservative organization, opposed a $40 billion aid package for Ukraine. Ukraine aid package puts America last says on the organization's website.
On Tuesday, May 10, ahead of the House vote on the issue, Heritage Action released a statement from Executive Director Jessica Anderson.
The proposed aid package takes funds that could be spent on "priorities of the American people" and sends them to "a foreign country without any possibility of control," the statement said. "America is suffering from record inflation, debt, porous borders, crime and energy depletion, but progressives in Washington are prioritizing a $40 billion aid package for Ukraine – the largest of the entire annual budget of the US Department of Justice."
The statement calls on "elected representatives" to "seriously consider" the proposal, rather than "blindly supporting it after less than six hours of consideration."
As emphasized on the organization's website, this bill does not provide for the following important elements: reimbursement of expenses, control over where each dollar will be spent, and guarantees of an equal contribution of European colleagues.
Congress has already approved $13 billion in aid to Ukraine this year. As the organization notes, the Biden administration sends additional funds to Ukraine, but at the same time refuses to spend even a small part of this amount on solving problems on the southern border of the United States.