News
The United States expressed support for Lithuania in its dispute with Russia over the transit of goods to Kaliningrad
June 22, 2022, 00:32

print

The representative of the State Department declared his adherence to the norm of Article 5 of the NATO Charter, according to which an attack on one member of the alliance means an attack on all.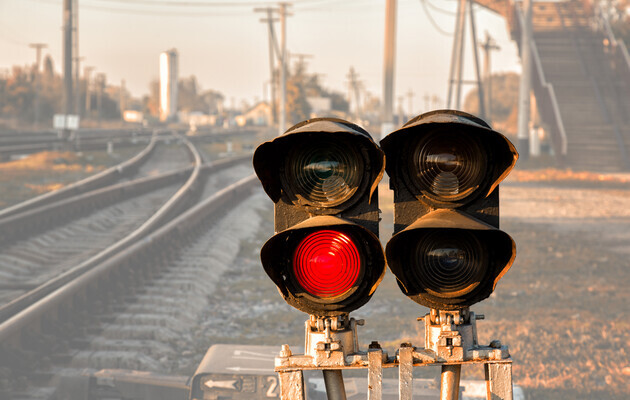 On adherence to Article 5 of the NATO Charter and Lithuania's support in the dispute with the Russian Federation in connection with the ban transit to the territory of the Kaliningrad region of sanctioned cargo US State Department spokesman Ned Price said, reports anews.
"We support our NATO allies, we support Lithuania. Our commitment to Article 5 of the NATO Charter, that an attack on one will be an attack on all, is unbreakable," said Ned Price.
Since June 18, Lithuania has stopped allowing transit trains with goods subject to EU sanctions to the Kaliningrad region. Vilnius explained this with explanations on transit received from the European Commission.
Read also: Lithuanian ban on cargo transit to Kaliningrad applies only to goods subject to EU sanctions – Landsbergis
Moscow threatened with consequences, which "will have a serious negative impact on the population of Lithuania." Russian troops are conducting exercises with imitation of missile strikes on the territory of Estonia.
Prepared by: Julia Melnichuk
Stay up to date with the latest events! Subscribe to our channel at Telegram
Noticed an error?
Please select it with the mouse and press Ctrl+Enter or Submit a bug