News
The South Bridge in Kyiv was closed for cars – News from Kyiv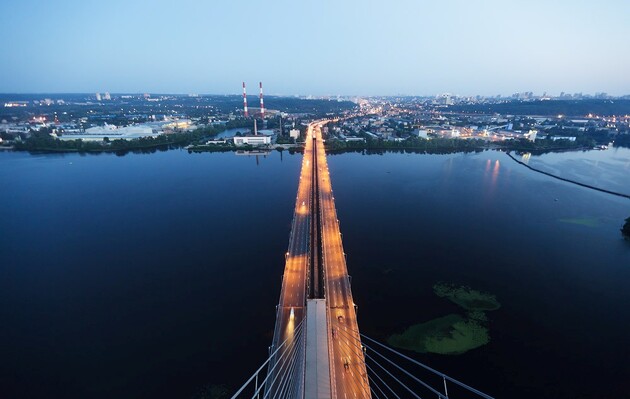 In Kyiv from Wednesday, June 22, will be limited private transport movement on the South Bridge, said Nikolai Povoroznik, First Deputy Head of the Kyiv City State Administration.
"Movement will be allowed only for special vehicles of emergency and emergency services, public transport, transit freight transport, as well as cars with special passes," the Kyiv City State Administration noted.
The movement of private cars will be limited by a bridge to organize an appropriate level of road safety.
The city administration noted that all other bridges, in particular Darnitsky, Severny, the Metro and Paton bridges, will work as usual.
"Traditionally, I appeal to drivers to let cars with humanitarian aid, police, ambulances and rescuers pass," Mykola Povoroznyk said.
Read also: "We see that they have relaxed": raids will begin in the Kyiv region to observe the curfew
It should be noted that only on Monday, June 20, the movement of road transport on the Metro and Paton bridges was resumed in Kyiv. Also bridges to allow public transport.