News
The situation in the South – OK South revealed the number of Russian ships in the Black Sea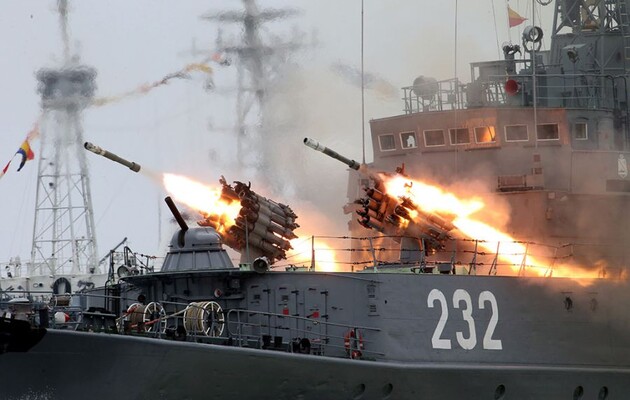 In the northwestern part of the Black Sea there is a submarine and four large landing Russian ship. The situation in the water area following the results of June 20 is reported on the page of the Operational Command "South" in Facebook.
"The enemy ship grouping in the northwestern part of the Black Sea currently consists of five ships, one submarine and four airborne troops. The rest of the fleets, despite the panicky stuffing of enemy propaganda, are at their bases," the message says.
The threat of a missile strike remains relevant, as is an attempted landing.
Recall Ukrainian military attacked on drilling platforms in the Black Sea. They were captured during the occupation of Crimea in 2014.