News
The situation in Avdiivka – The city is controlled by the Armed Forces of Ukraine, but the enemy continues shelling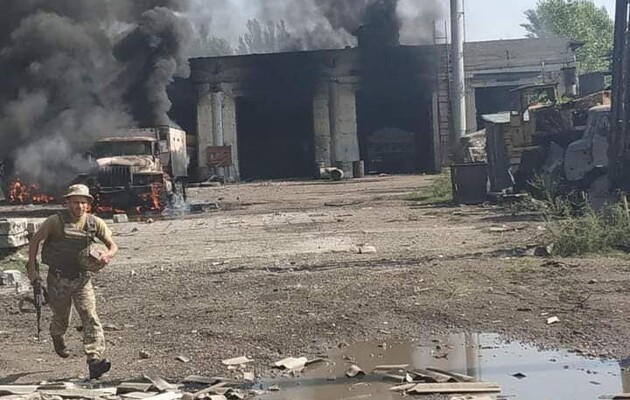 Avdiivka is under the full control of the Armed Forces of Ukraine, but the city suffers greatly from enemy shelling, and local residents are forced to constantly be in shelters. This was told by the head of the Donetsk OVA Pavel Kirilenko in broadcast of the informational telethon.
According to the head of the military administration, there are currently about 2,500 civilians in Avdiyivka. They are provided with humanitarian aid, but they will not be able to return to their own homes in the near future.
"People are constantly in shelters, because as a result of constant shelling, there is not a single house that has not been either destroyed or damaged. This is both the private sector and apartment buildings. They hope that peace will soon come and they will be able to return to their own homes. But these calculations, in this case, are extremely dangerous for their health and life.Kirilenko said.
The Chairman of the UVA also noted that it would be easier for the Armed Forces to carry out their tasks in the city if civilians were evacuated. Kirilenko added that in the Donetsk direction The Russians failed to advance.
Read also: Mariupol is on the verge of epidemiological catastrophe – Boychenko
Previously it was reported that the invaders attacked the suburbs of Zaporozhye with MLRS.
Read the truth about the war in an interview Inna Vedernikova with military analyst Agil Rustamzadeh for ZN.UA.