World
The SBU blocked the assets of the Russian oligarch's companies for more than 1 billion hryvnias
The businessman supported terrorist organizations in eastern Ukraine.
The security service stopped the activities of an organization that was engaged in illegal booty Ukrainian subsoil in the Kyiv and Zhytomyr regions.
How noted in the SBU, the company was run by an influential Russian businessman who owned an entire financial and industrial group.
According to the intelligence service, the commercial structures of the Russian oligarch were engaged in large-scale mining of sand and gravel without paying taxes to the state budget in the Kyiv and Zhytomyr regions.
"Also, the attackers are involved in schemes of raider seizures of specialized enterprises in the non-mining industry of our state. They brought the earned "surplus profits" to the Russian Federation through an extensive network of offshore companies," the SBU noted.
Read also: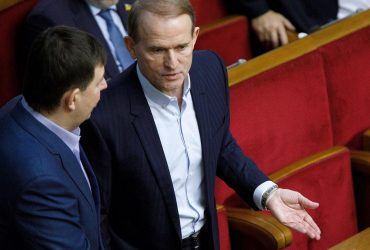 In addition, the businessman justified Russian aggression, denied the crimes of the invaders and supported terrorist organizations in eastern Ukraine. According to the investigation, he also became the founder of one of the Russian companies together with the so-called "Minister of the DPR".
The company directed its millions of profits to finance the full-scale aggression of the Russian Federation, as well as to provide material support for the occupation administrations in Crimea and eastern Ukraine.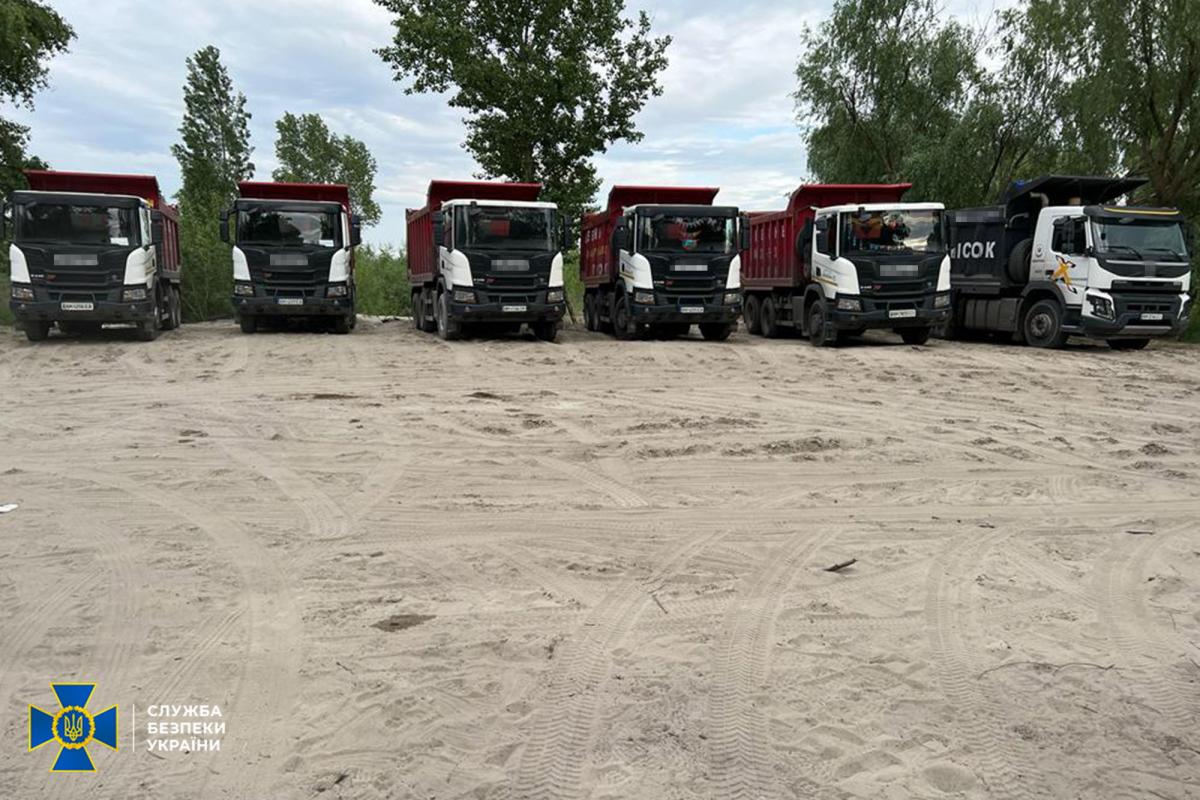 The personal property of the Russian oligarch, the assets of controlled enterprises and illegally mined minerals totaling more than 1 billion hryvnias were seized. The name of the oligarch is not called.
Now systematic work is underway to bring to justice the organizers and participants in the crime.
You may also be interested in the news: