World
The Russian Federation is looking for ways to circumvent sanctions to acquire military technology
The Russian military-industrial complex is dependent on imported parts.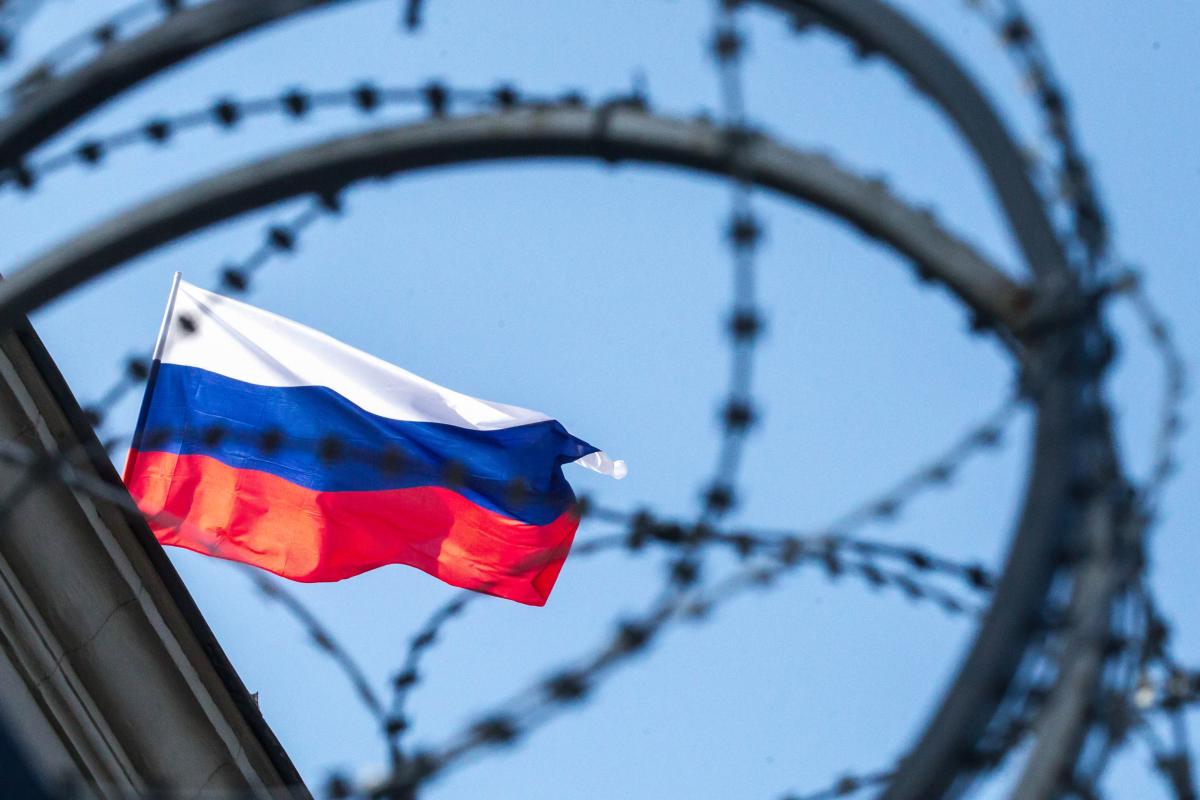 Russia is actively looking for ways to circumvent sanctions in order to acquire Western military technology and components.
This is reported by Canadian Intelligence Service (CSIS) in Twitter.
The Russian military-industrial complex remains heavily dependent on foreign components and technologies to modernize its troops, the Canadian intelligence service notes.
"Attempts by Russian stakeholders to evade these sanctions and illicitly acquire Western dual-use/limited technologies will continue and potentially increase, including in Canada," warns CSIS.
As UNIAN reported, because of the sanctions, everything remains in Russia fewer new weapons, however, it is capable of fighting for 6 to 12 months. There are many warehouses in the Russian Federation from which equipment can be reactivated and transferred to the front, but it will be much older equipment.
British intelligence said that stockpiles of high-precision weapons of the Russian Federation depleted, the Russians are now using older and less reliable ammunition.
You may also be interested in the news: