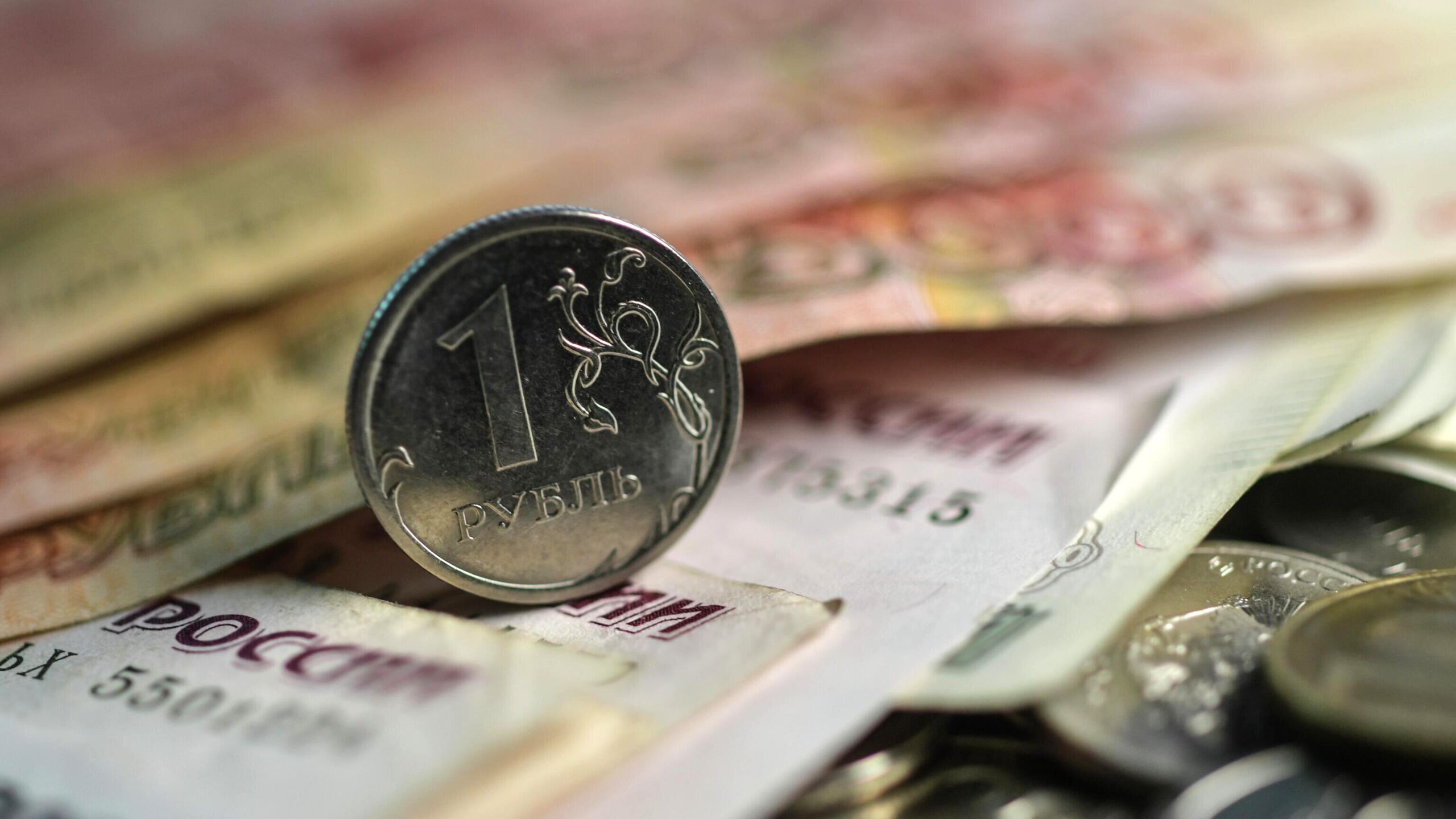 Thanks to Russia's capital controls, the ruble has become the world's best currency since the beginning of the year, informs Bloomberg.
On Wednesday, the Russian currency continued its offensive against the dollar after the Moscow Exchange opened after two days of public holidays. Since the beginning of the year, the ruble has gained 11% against the dollar, outperforming the Brazilian real, which stood at 9%, and became the leader among the 31 major currencies tracked by Bloomberg.
The success of the ruble is explained by the measures taken by the government to protect the national currency from the effects of Western sanctions. In addition to imposing capital controls, Russia obligated exporters to sell foreign currency and required them to pay for natural gas deliveries in rubles. Meanwhile, some experts doubt the authenticity of the strengthening of the exchange rate, since many operations for the exchange of the ruble have ceased.
It's ironic enough that the ruble is performing so well against a backdrop of conflict, especially given that other countries that have recently introduced capital controls have not been able to achieve similar performance. Turkey and Argentina made attempts, but the consequences for the lira and peso were terrible: both currencies updated historical anti-records and could not recover.