News
The release of the defenders of Azovstal – Budanov told how the exchange will take place and when we can expect the return of the Ukrainian military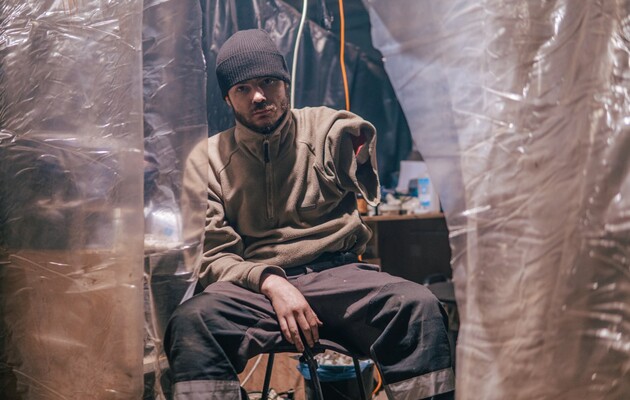 Ukraine will release the defenders of the city of Mariupol, evacuated from the Azovstal plant to the territory not controlled by our country, in several stages. A significant part of the Ukrainian military personnel may return to their homeland in the near future, said the head of the Main Intelligence Directorate of the Defense Ministry, Kirill Budanov, on air telethon.
He said that the GUR knows about the fate of almost all captured Ukrainian soldiers and is engaged in their return home.
"I hope that in the near future many will see their loved ones at home," Budanov said.
The head of intelligence specified that the exchange of prisoners, which will allow the return of our defenders, will take place in stages. Now we are not talking about the release of the military at a time.
"In the near future we hope to release a more or less significant number of our prisoners. And this will be immediately reported in the media – wait, follow this, "he repeated.
Budanov noted that the most difficult process is the exchange of our command staff, heads of departments. At the same time, questions regarding enlisted personnel are going much better.
Read also: Ukraine returned the bodies of 35 of its soldiers. Most of them are defenders of Mariupol
According to the head of the Main Intelligence Directorate, the vast majority of the defenders of Mariupol are now in a prisoner of war camp in the temporarily occupied village of Olenevka. However, sometimes some fighters are taken out "for investigative actions."
"We know where they are – this issue is always under control. And we are tracking it. And we not only monitor, but also take measures for their real return. I say again, wait a bit, and I am sure that soon you will see everything yourself, "Budanov emphasized.
He did not answer the question of how many Ukrainian soldiers are in Russian captivity because of the secrecy of information. He also did not say whether the "exchange fund" is enough for the country to release everyone, but he assured: "We will be able to return them back."
Earlier, the head of the presidential office, Andriy Yermak, said that Mariupol defenders evacuated from Azovstal are alive, but the Ukrainian side does not know exactly in what conditions they are being held.