World
The Rada supported the bill on "customs visa-free travel" with the European Union – UNIAN
The decision was made at today's meeting of Parliament.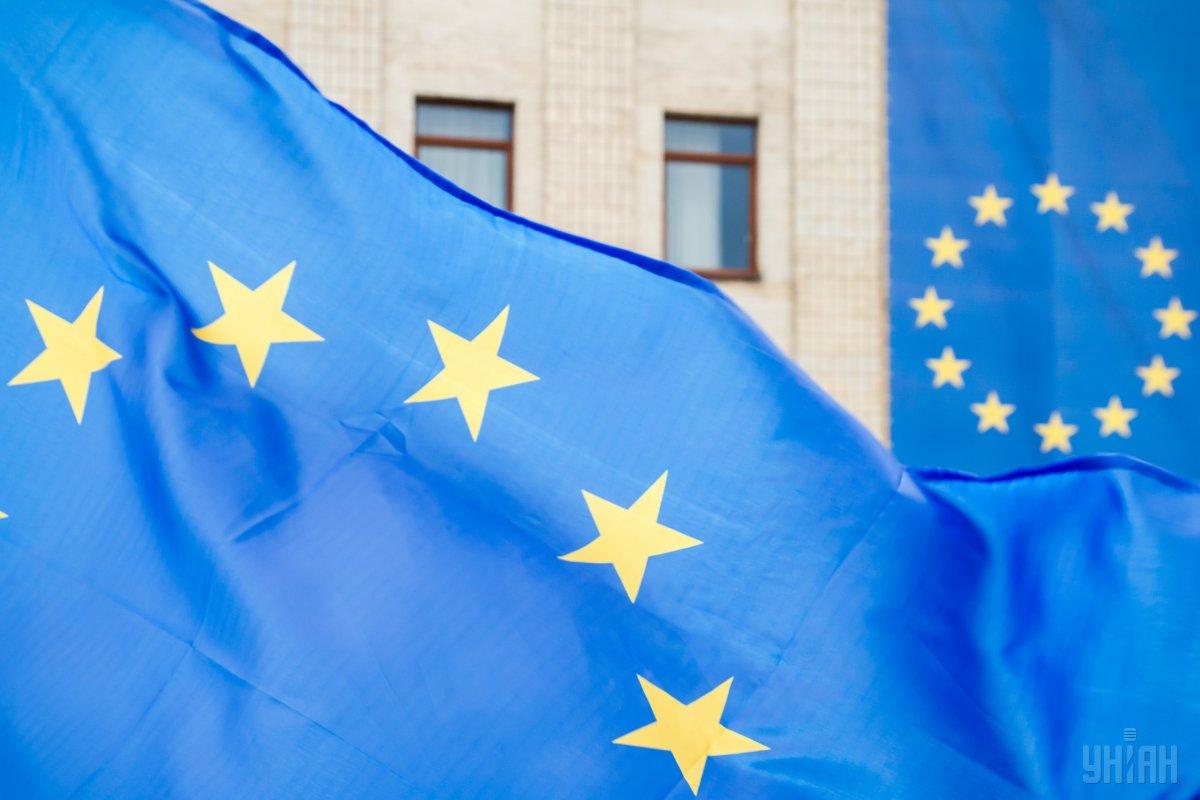 The Verkhovna Rada adopted in the first reading the draft law "On Amendments to the Customs Code of Ukraine on Certain Issues of Implementation of Chapter 5 of Section IV of the Association Agreement between Ukraine, on the one hand, and the European Union, the European Atomic Energy Community and their Member States, on the other hand" .
As stated in his Telegram-channel, Deputy Chairman of the Verkhovna Rada Committee on Finance, Tax and Customs Policy Yaroslav Zheleznyak, 269 people's deputies voted for the relevant bill No. 7420.
"The Rada approved the 'customs visa-free regime' (No. 7420) and joining the NCTS system in the first reading," he wrote.
As stated in the explanatory note to the draft law, it proposes to unify the rules provided for by the Customs Code of Ukraine regarding obtaining the status of a financial guarantor of securing the payment of customs duties, obtaining authorization to use the simplifications "general guarantee", "general guarantee with a reduction in the size of the security of the base amount by 50 percent", "general guarantee with a 70 per cent reduction in the amount of the security of the base amount", "exemption from the guarantee" with the requirements defined by the Convention on the Common Transit Procedure of 20 May 1987.
It is also planned to introduce a mechanism similar to the one that operates in the EU for issuing decisions by customs authorities, regulating the rights and obligations of officials of customs authorities and officials of enterprises during the consideration of the application of the enterprise, conformity assessment and monitoring of compliance, as well as the rules for amending, revising , cancellation, annulment of decisions and the application of the "right to be heard" (the ability to submit written objections and appropriate justifications in case the customs authority intends to make a decision unfavorable for the enterprise).
Customs visa-free: what is it
The Convention on a Common Transit Procedure is the basis for the movement of goods between 35 countries: EU member states, countries of the European Free Trade Association (EFTA/EFTA), Turkey, North Macedonia and Serbia. The technology behind the Convention is the New Computerized Transit System (NCTS). It is available only to members of the Convention.
To join the convention, Ukraine must introduce NCTS. From 2021, the State Customs Service began to introduce NCTS at the national level.