World
The offensive of Russian troops is likely to stop in the coming weeks
The capture of Severodonetsk, the Institute report says, will not be a decisive Russian victory.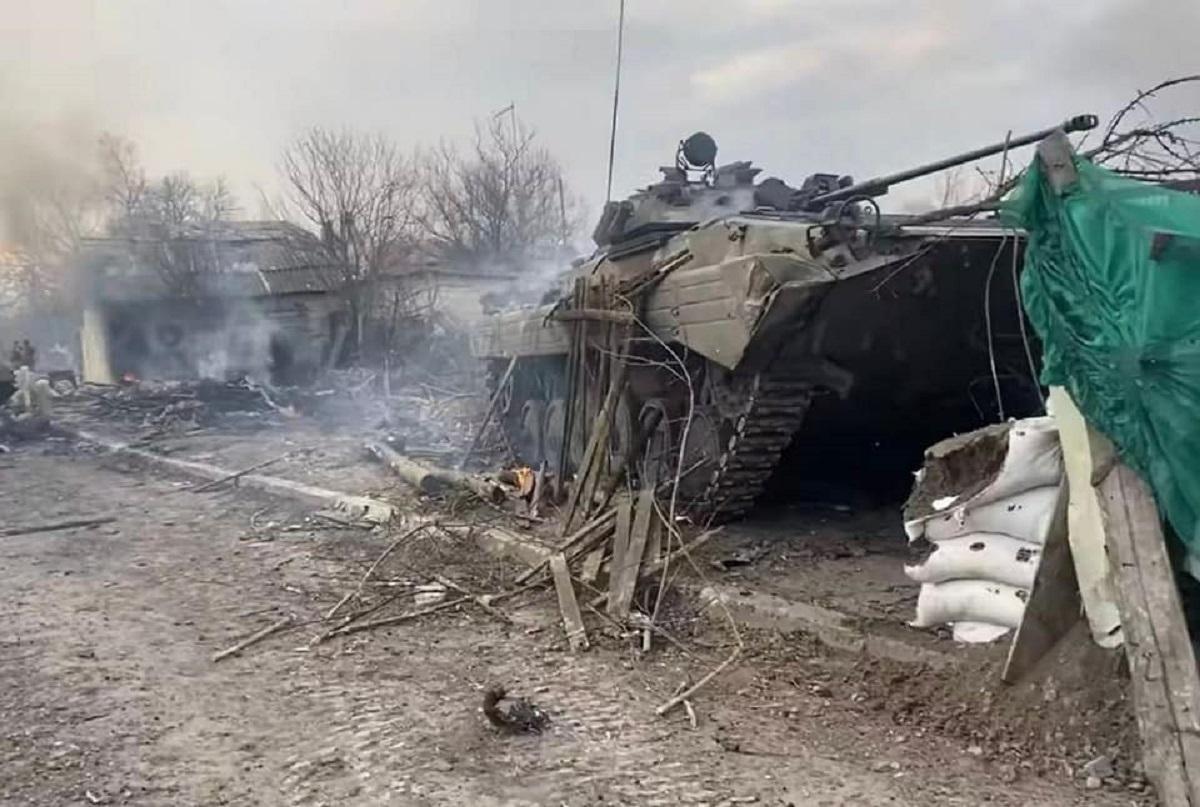 offensive operations Russian troopsare likely to be suspended in the coming weeks.
This is stated in report American Institute for the Study of War.
This pause will be, experts assure, regardless of whether the invaders capture Severodonetsk and Lisichansk
In the specified period of time, the Armed Forces of Ukraine may try to launch a "cautious counteroffensive," according to the ISW.
The capture of Severodonetsk, according to the report of the Institute, will not be a decisive victory for Russia, and large-scale losses of the Russian Federation in the battles for the city caused serious damage to the offensive resources of the Russian army.
War in Ukraine: current data
Russia concentrated all efforts to capture Severodonetsk and exit to Lisichansk. The enemy is entrenched in previously captured positions in the areas of Loskutovka and Ray-Aleksandrovka.
In the Lugansk region, the occupiers are trying to establish control over Gorny and already occupied Nikolaevka. An attempt by the enemy to advance in the direction of Marinka was severely suppressed by the Armed Forces of Ukraine.
Ukrainian military stopped the offensive of the Russian invaders in the direction of the southern outskirts of Lisichansk, Luhansk region – they inflicted losses on the enemy and forced them to retreat.
Near Kharkov the enemy shells the previously liberated villagestrying to keep the lines occupied in order to prevent the APU from reaching the border.
According to the Ministry of Defense, the Armed Forces of Ukraine are currently carrying out mobile defense in the Donbass, because the enemy has a fire advantage. Ukrainian defenders are doing everything to prevent encirclement by Russian forces.
You may also be interested in the news: