News
The occupiers continue to rob – the largest solar power plant in Ukraine is stolen
June 23, 2022, 11:04

print

The solar power plant near Tokmok was dismantled.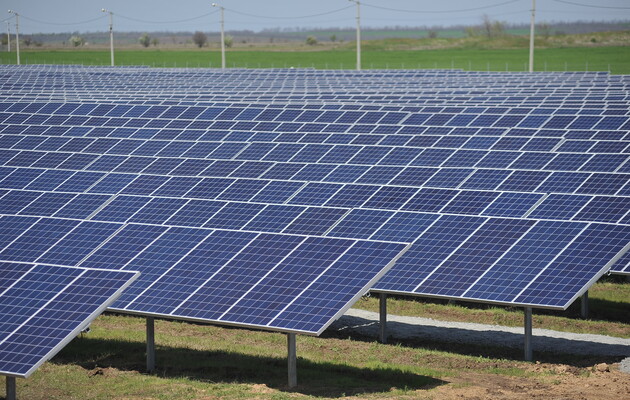 The Russian invaders dismantled and removed the largest solar power plant until recently to Ukraine, which was located in the Zaporozhye region. About it informs "MIG Newspaper".
It is specified that the solar power plant Tokmak Solar Energy was located in the village of Nove near Tokmak.
SPP Tokmak Solar Energy:
– power – 50 MW
– area – 96.4 ha
– launch year – 2018.
It was reported that on the territory of the Zaporozhye region, where the invaders recently launched a new wave of passportizationKremlin forces threaten the local population with the death penalty in an attempt to suppress manifestations of resistance from the local resistance movement.
Prepared by: Sereda Elena
Stay up to date with the latest developments! Subscribe to our channel at Telegram
Noticed an error?
Please select it with the mouse and press Ctrl+Enter or Submit a bug