World
the occupier told how he likes to loot in Ukraine (audio) – UNIAN
According to the offender, he "got a taste."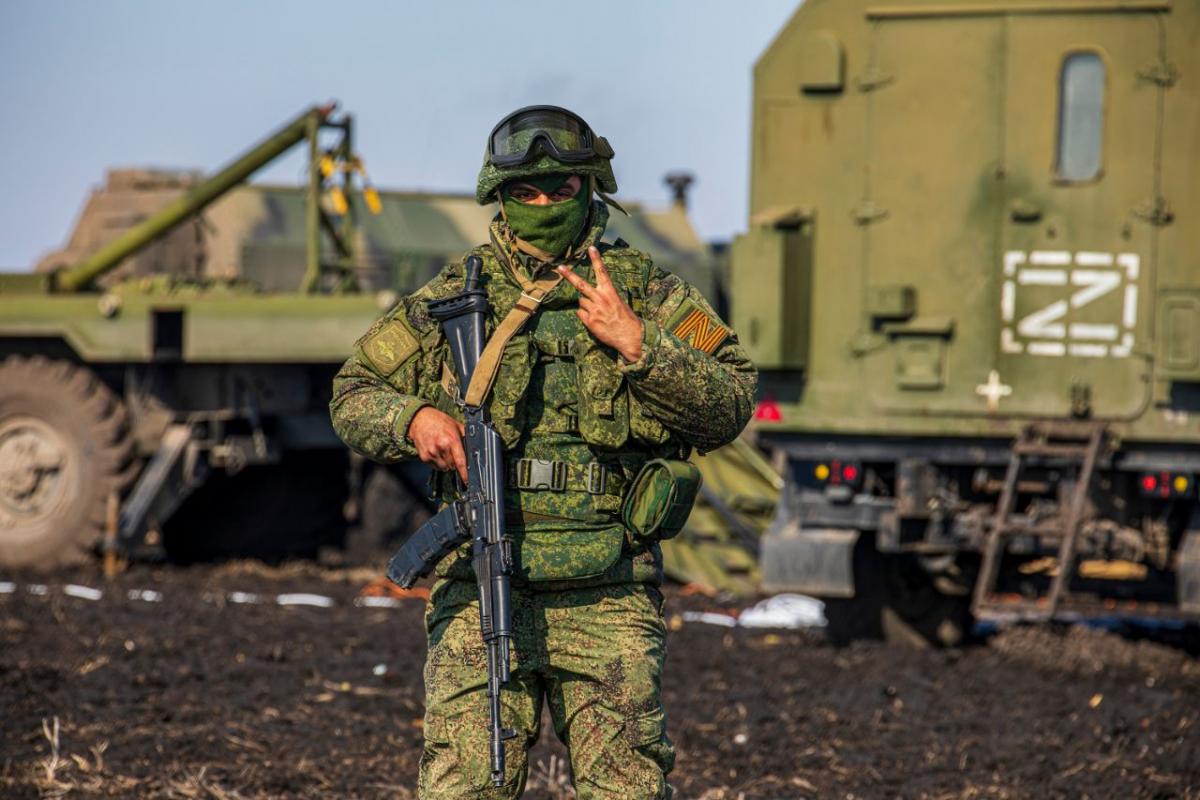 The occupant, in a conversation with his wife, told how he enjoys looting in Ukraine. According to the war criminal, he "got a taste" and regrets only that he did not dial more phones.
The Rashist's conversation with his wife was published by the Main Intelligence Directorate of the Ministry of Defense of Ukraine on its official YouTube channel.
"They don't have enough conscience there, from someone, to pick up something there, they send me. I just, just at the beginning of a business trip, I go in like this: "Yes, yes, hello, here's your phone for me, hello, hello, come here f*ck. So, why do you have f*cking spoons, so spoons … I also take the spoons. And here is the car. Where are the keys?" And that's it," the occupant said with a laugh.
Further, the Russian soldier told how he drives Ukrainians out of their homes for the sake of looting. According to the rashist, he only regrets that he could not dial more phones. The criminal stole "oh * uenny Huawei" for himself.
"When I got the taste, I really liked it. You just enter any house: "So, hello, please come out, I'll take something," the occupant admitted at the end.
Recall that in one of the recent intercepts by the SBU enemies confessedthat the Ukrainian defenders destroyed the "elite" of the RF Armed Forces, which was being prepared for a war against NATO.
War of the Russian Federation against Ukraine
24 February RF invaded to independent Ukraine and caused a real collapse in the country. The invaders not only seize military units, airports and other strategic facilities, but also shoot at civilians and high-rise buildings of cities.
February 27, 2022 information appeared that Belarus could declare war on Ukraine. There is no official confirmation of the invasion of her army into our territory yet.
You may also be interested in the news: