News
The occupant told how, under fear of execution, he robs Ukrainians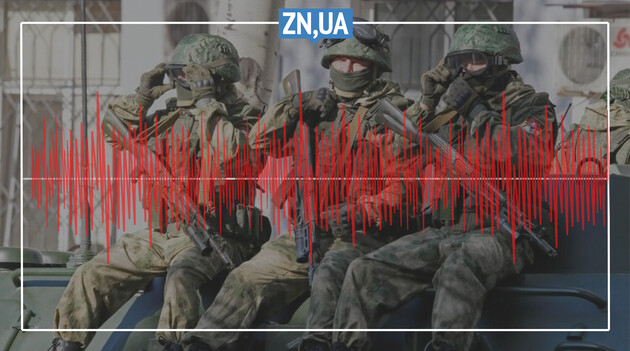 Russian occupiers continue to brag looting in Ukraine to their relatives and friends in Russia. In one of intercepted conversation a man tells his girlfriend how he marauders in the captured settlements and laughs at those who are embarrassed to do so.
"They still don't have the conscience to take anything from anyone. They send me. I just. At the beginning of a business trip: yes, yes, here is your phone number for me. Come here, nah… (quickly). And what, do you have zae … (good) spoons? I also take spoons. And here is the car. Are there keys? I go straight to the house and knock. Is there anyone? I'll start shooting now – yes, yes, we're all going out," says the occupier.
The Russian military boasts that he stole a very good Huawei from one of the citizens of Ukraine, and even regrets that he did not steal even more phones.
"We should have gotten more phones. … When I got into the taste, I liked it so much. Just enter any house. Yes, hello. Come out, please. I'll take something," he adds.
Read also: Russian invaders stole all the medals and cups from the house of the ex-football player of the national team of Ukraine
The Russian military in calls to relatives claim that looting in Ukraine is not considered a crime and is not punished, because permission for this to the occupiers was personally given by the President of the Russian Federation Vladimir Putin