World
the number of victims is unknown – UNIAN
Also serious destruction in Gorsky, Novoivanovka and Vrubovka.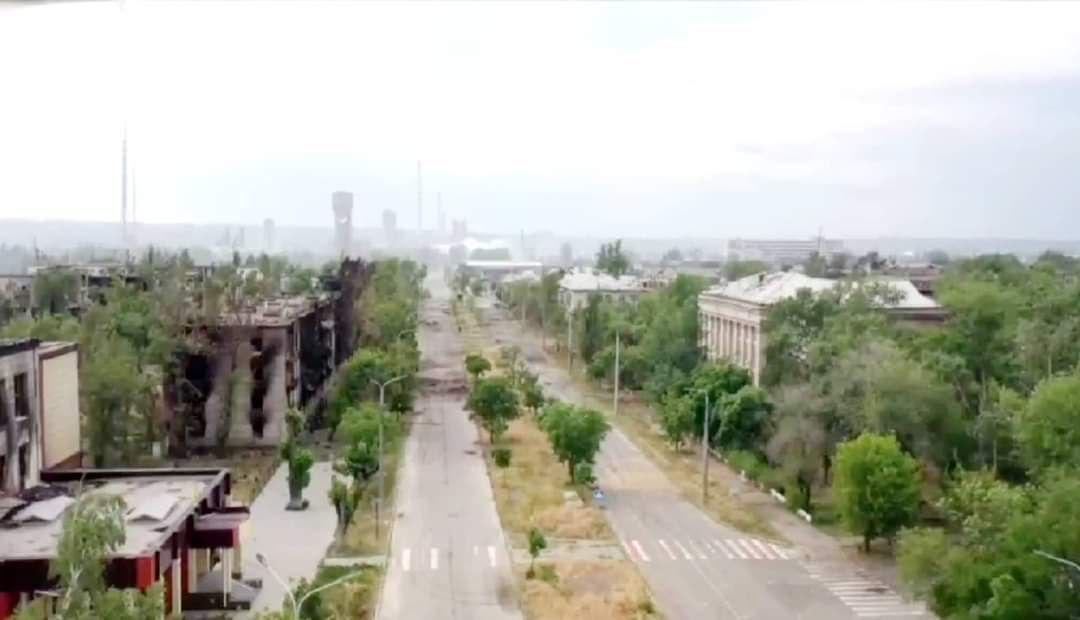 Over the past day, the Russian military fired powerfully at Lisichansk. The number of victims is set.
This was announced by the chairman of the Lugansk OVA Sergei Gaidai.
"The shelling continued the night before last and all yesterday. Aviation was used. More than ten high-rise buildings, private houses, the building of the police department were destroyed. At the moment, the body of one dead has been found. The wounded woman was immediately evacuated to Kramatorsk. The final number of victims is being established, because yesterday the city It was almost impossible to move around safely," he said.
According to Gaidai, there were also serious damages in Gorskoye – 13 houses were damaged, seven in Novoivanovka, and a lyceum in Vrubovka was destroyed.
"Fierce battles continue in the industrial zone of Severodonetsk – the Russians got into the building and at the checkpoint of Azot, fired at the territory of the brick factory, opened fire in turn in the area of ​​​​three bridges," the head of the OVA added.
Read also: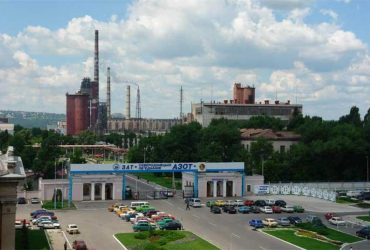 In addition, the enemy launched air strikes on Ustinovka, Maloryazantsevo, Belogorovka and Gorsky. Fighting continues near Nikolaevka.
"Assault actions of the Russian army near Belaya Gora and Sirotino are fruitless at this time," Sergei Gaidai said.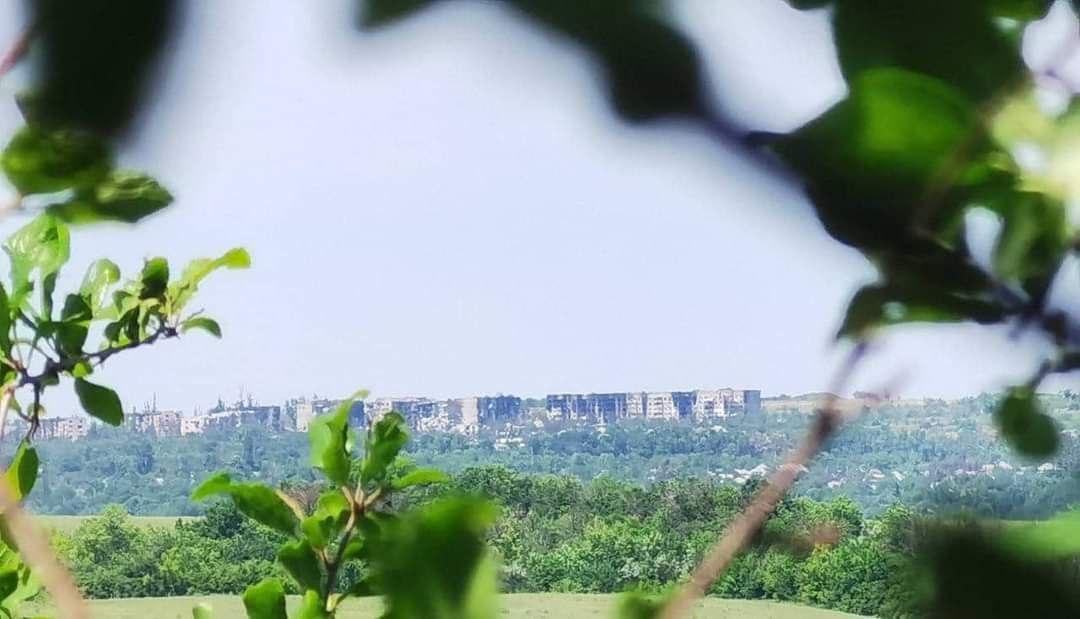 Recall half of the wounded invaders do not survive in the future due to the lack of qualified medical care.
You may also be interested in the news: