World
The number of children killed by Russians has sharply increased in Ukraine – UNIAN
More than 610 children were injured as a result of hostilities.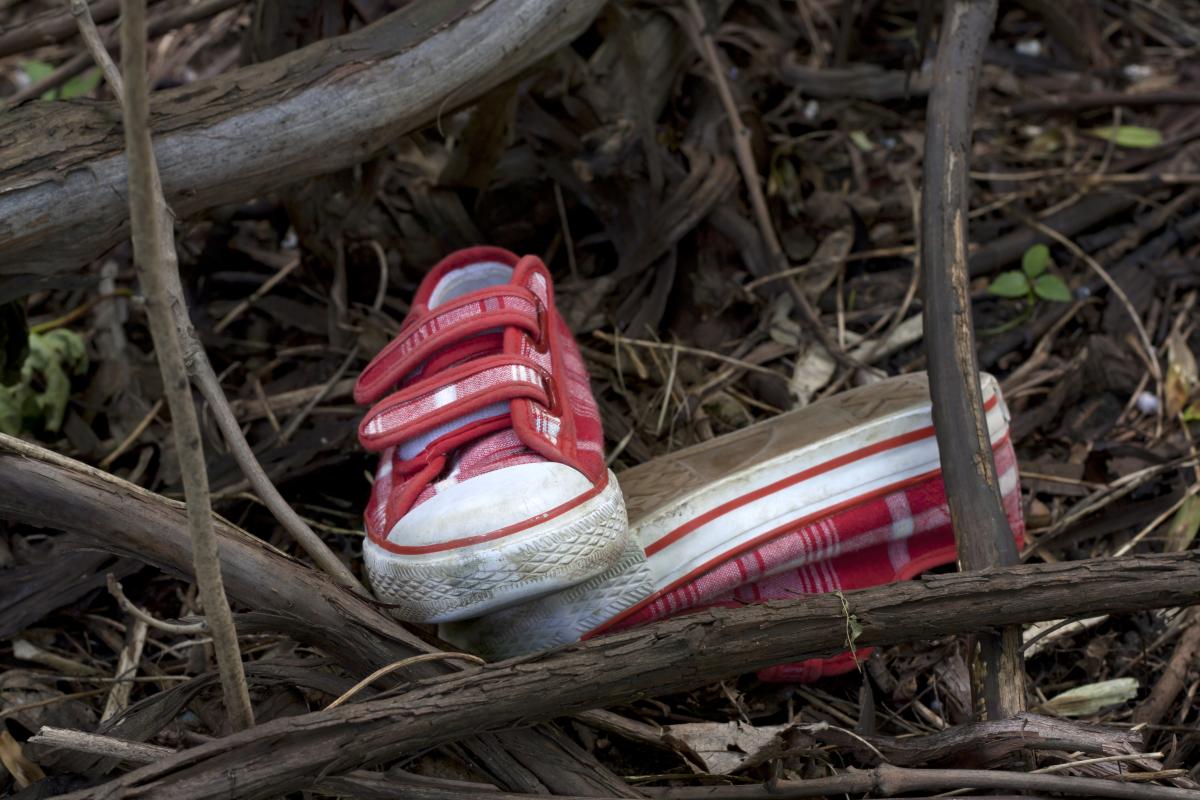 Russian military 338 children have already been killed in Ukraine.
About this in his Telegram reports Office of the Attorney General.
"More than 948 children suffered in Ukraine during the 4 months of the full-scale armed aggression of the Russian Federation in our state. According to official information from juvenile prosecutors, 338 children were killed and more than 610 were injured. These figures are not final, since work continues to install them in areas of active combat actions in the temporarily occupied and liberated territories.
Most of the victims among children in the Donetsk region – 335, Kharkiv – 177, Kyiv – 116, Chernihiv – 68, Luhansk – 55, Kherson – 52, Mykolaiv – 48, Zaporozhye – 31, Sumy – 17.
Read also:
So, on June 23 as a result phosphorus bomb explosion in the Sumy district of the Sumy region, a 13-year-old boy received a burn of his legs with a phosphorus substance, and as a result of shelling by the Russian troops of the civilian infrastructure of the city of Chuguev, Kharkiv region, and the destruction of residential buildings, two children aged 9 and 6 were injured. On the same day, due to artillery shelling in Lisichansk A child is wounded in the Lugansk region.
Meanwhile, in the course of fixing criminal offenses, it became known about the death of 5 more and the injury of 5 children due to shelling by the invaders of the Volnovakha district of the Donetsk region.
It also became known that as a result of indiscriminate shelling of residential buildings in the city of Mariupol, Donetsk region, from March to May, 9 children were killed and 8 children were injured of varying severity.
2,061 educational institutions were damaged due to bombing and shelling by the armed forces of the Russian Federation. Of these, 213 were completely destroyed.
You may also be interested in the news: