World
The National Security and Defense Council gave journalists and experts three tips on information about the war – UNIAN
They advised, first of all, to carefully check all information about the course of the war in official departments.
The Center for Counteracting Disinformation of the National Security and Defense Council (NSDC) appealed to opinion leaders and journalists not to take part in the information war against Ukraine and checked the information in the official departments.
About it says in the message of the NSDC Center.
"Our enemy is waging an information war against every Ukrainian. Every day he generates dozens of fakes about the surrender of our defenders, the initiative surrender of their positions and unwillingness to fight for their native land," the National Security and Defense Council noted.
The National Security and Defense Council urged to comply with the rules for verification and dissemination of information.
In particular, they recommended verifying information through official departments before believing in it and distributing and not distributing materials from "personal sources" that relate to events at the front.
Read also: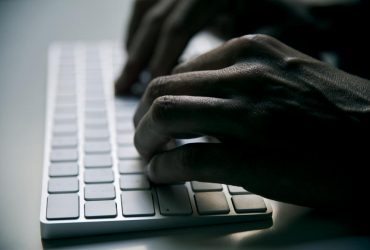 "To refrain from public assessments of military operations, logistics and the like, since only the top military leadership has complete information from the battlefield and can make reliable forecasts," the Center noted.
As UNIAN reported, today the Center for Counteracting Disinformation under the National Security and Defense Council named the names of Western "experts" who promoted narratives about the "inevitability" of Russia's victory over Ukraine.
You may also be interested in the news: