News
The National Security and Defense Council asks Ukrainians not to disseminate information about the actions of the Armed Forces of Ukraine in the Kherson region: three rules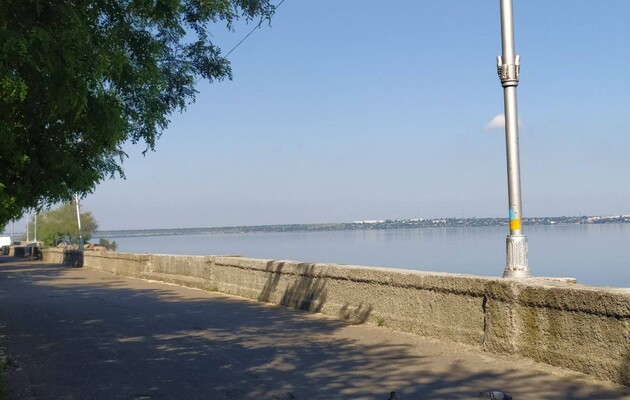 The Center for Counteracting Disinformation under the National Security and Defense Council, together with the General Staff of the Armed Forces of Ukraine, ask Ukrainians not to disseminate information about the movement of defenders in the Kherson region. This is reported NSDC press office.
"Before you write or say something, we ask you to weigh every word so as not to cause harm and not create an informational occasion for the propaganda of the Russian Federation. Now we urge you not to disseminate any information about the progress of our troops and their location in the Kherson region!" – the message says.
The National Security and Defense Council noted that only the military has the right to inform about the course of events there and make appropriate forecasts.
Experts urge to observe three main rules:
do not broadcast the movement of the military,
do not film the places of shelling and the work of air defense,
carefully check the information through official sources.
Read also: In Kherson, the car of collaborator Savluchenko was blown up, he died
Recall that Deputy Defense Minister Anna Malyar explained that Ukraine's receipt of weapons from the West is "the result of painstaking and systematic work," therefore, the department calls do not spread information on this topic. The Ministry of Defense also warned that information about the liberation or loss of a settlement, provided before the completion of the operation, considered incorrect. News like this harms our defenders.
Read the truth about the war in an interview Inna Vedernikova with military analyst Agil Rustamzadeh for ZN.UA.