World
the moment of the fall of the Russian IL-76 caught on video – UNIAN
The death toll from the plane crash has risen to four.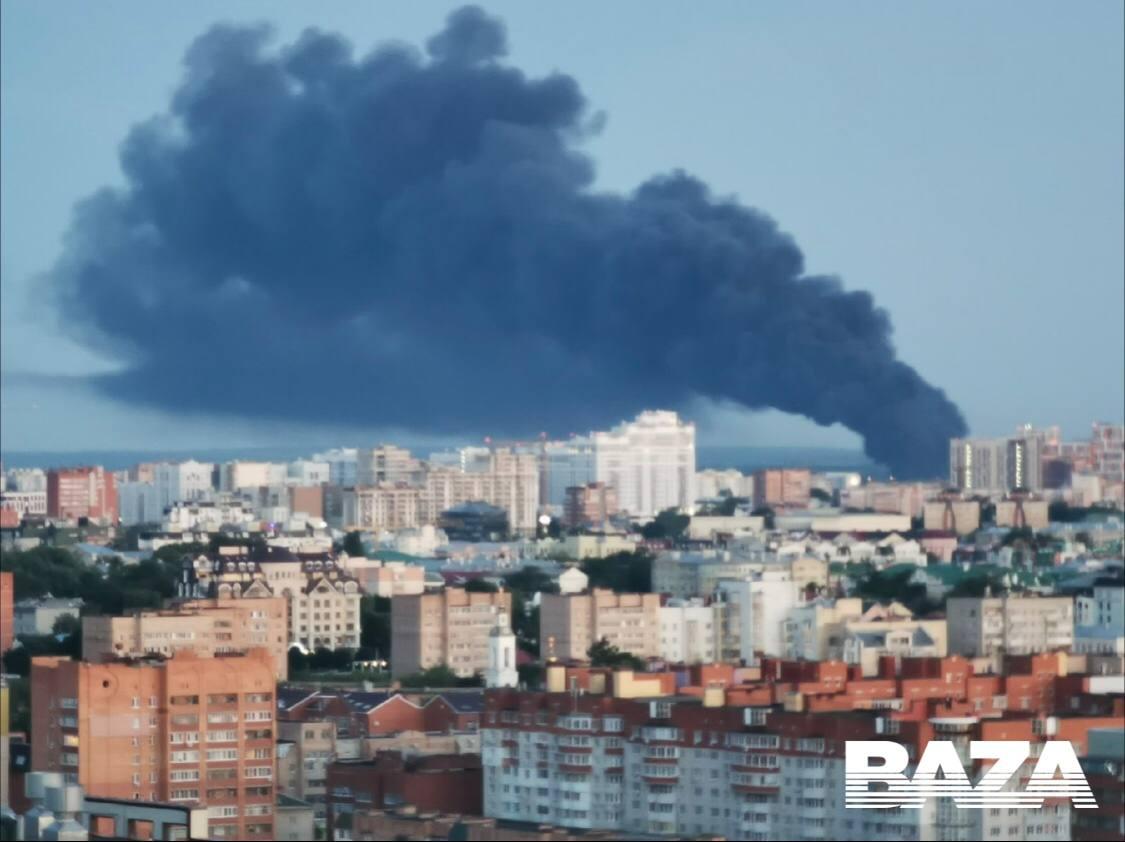 Moment the fall of the military aircraft of the Russian Federation Il-76 near Ryazan got on video. The Ministry of Defense of the occupying country declares a "hard landing".
The video of the fall was published by the Telegram channel Base.
After impact with the ground, the aircraft was engulfed in fire. There were 9 people on board.
The plane flew from Belgorod to Orenburg. Subsequently, he landed in Ryazan for refueling, took off, caught fire and crashed.
The fire broke out in the area of ​​the fourth engine. The pilots decided to go for a landing, but the plane collided with the ground and caught fire.
According to Baza, four people were killed and the rest were injured.
Telegram channel of the propaganda publication "RIA News"The Ministry of Defense of the Russian Federation published a commentary on the incident. They assure that the plane did not crash, but made a "hard landing." They kept silent about the dead. The agency believes that the plane did not fall, but "collided with the ground."
"In the process of conducting a training flight without cargo, due to an identified engine malfunction, the crew decided to land on the ground. Upon impact with the ground, the aircraft was partially destroyed," the Russian Defense Ministry said.
As UNIAN wrote, the defenders of Ukraine hit the drilling rigs appropriated by Russia "Chernomorneftegaz", which are also called "Boyko's towers". Now the invaders will not be able to produce gas in the Ukrainian Black Sea.
You may also be interested in the news: