News
The Ministry of Digital Development and the Federal Antimonopoly Service will check the rise in price of "unlimited" Tele2 by one and a half times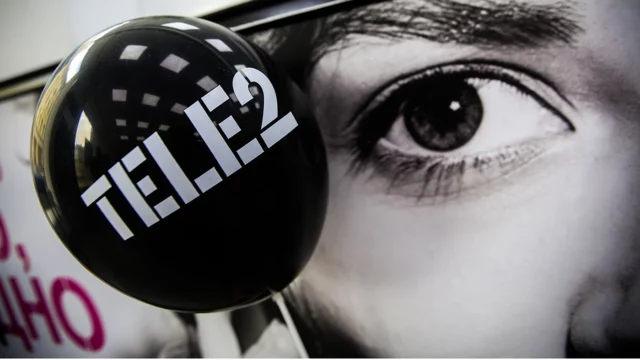 The Ministry of Digital Development and the Federal Antimonopoly Service will conduct an inspection regarding the increase in prices for communication services tele2, reported June 21 Ministry of Digital Development. Earlier on the same day, the operator's subscribers received a warning about an increase in the cost of an archived unlimited tariff by one and a half times, which immediately began to resent in social networks.
"The Ministry of Digital Development of Russia asked Tele2 for a justification for a sharp price increase. If it turns out that the tariffs have changed unreasonably, the operator will receive an order to bring the tariffs to the previous level," the ministry promised.
The agency recalled that in April 2022, together with the Federal Antimonopoly Service, it developed guidelines for the gradual adjustment of tariffs for communication services to take into account inflation. This training manual sets a limit on the increase – no more than the amount of consumer price growth accumulated since the beginning of the year. About tariff changes telecom operators are required to notify the antimonopoly agency 14 days before new rates come into effect.
Representative of T2 RTK Holding, which owns the Tele2 brand, said RBC that subscribers are invited to "reconsider the approach to the consumption of unlimited" and "more consciously" use the services of package tariffs.
"An analysis of the consumption profile of mobile Internet services by subscribers showed that most unlimited subscribers need a very specific amount of traffic, and Tele2's open tariff line allows satisfying the needs of customers in different volumes of mobile Internet," a company representative said.
Mintsifra specified that inflation at the end of May amounted to 11.8%. Subscribers Tele2 claims that the operator warned them about the rise in price of the unlimited tariff from 450 to 750 rubles per month, that is, by more than 66.666%. The subscription fee will increase from July 5 – exactly two weeks after the announcement. Clients, according to them, were offered alternative options – to switch to another tariff plan or "fix" the previous price for six months, paying for this entire period at once.