World
The mayor of Nikolaev advised to leave the city, but there is no reason to panic
The head of the Nikolaev OVA assured that there is no need to spread panic, because the situation has not changed dramatically.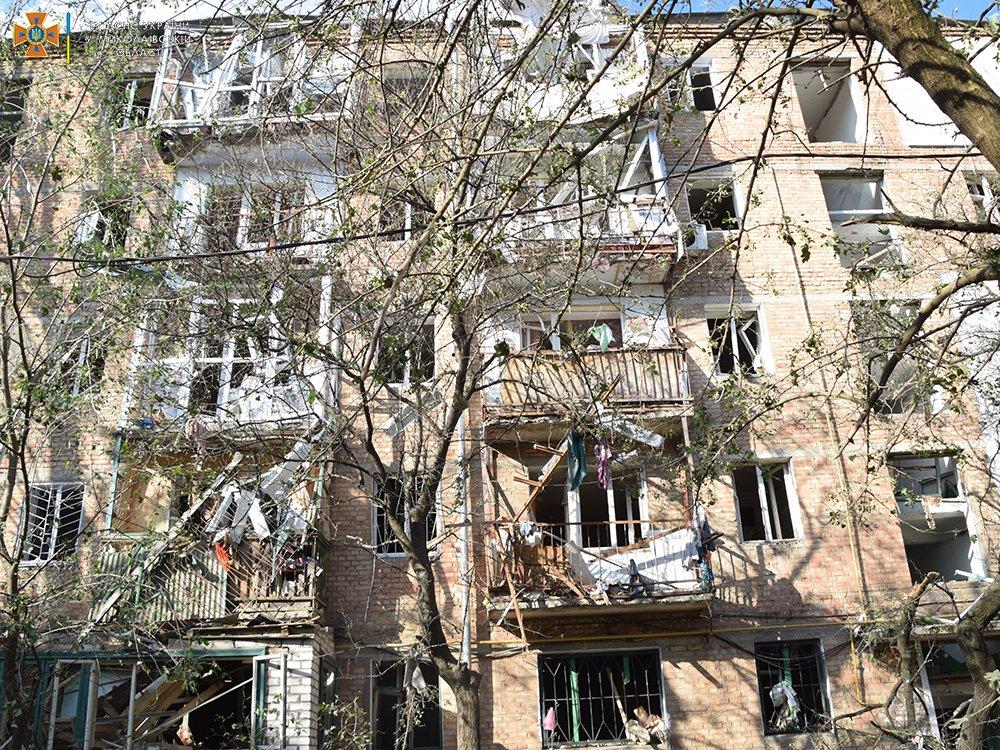 From Nikolaev it is worth leaving to save your life, because it is not known when the shelling of the city will end. Now the situation is bad – bombings happen every day.
This statement was made by the mayor of Nikolaev Alexander Senkevich in an interview "Radio Liberty". And his words were supplemented by the head of the Nikolaev regional military administration Vitaly Kim in his appeal.
"I recommend everyone to leave the city. Anyone who wants to stay alive, [ведь] it is not known when this will all end. To date, according to our calculations, out of 480,000 residents of Nikolaev who were before the war, about 230,000 remained in the city," Senkevich said.
The mayor described the situation in the city as "very bad". Bombings are carried out every day with the use of Smerch or Uragan multiple launch rocket systems.
"In total, 111 people have died today. One of them is a child. We also wounded 502 people, including 6 children (as of June 21 – approx.). They fire at us almost every day with different types of shells. Where 80% of these shells are cluster-type shells," Senkevich added.
According to the mayor, the invaders are firing from the territory of the Kherson region, so it is impossible to turn on the siren in advance. The alarm signal starts to work when the explosion is already thundering.
Kim supplemented Sienkiewicz's statements in his address. He said there was no reason to panic. Urgent evacuation from Nikolaev is not carried out, since the situation in the south has not changed dramatically. On the contrary, the defenders of Ukraine have success, which they are trying to develop. And the recommendation to leave the city was given before – buses are provided for this.
Recall that on June 22, the Russian occupiers made a powerful blow according to Nikolaev. They bombarded the city with seven rockets at once. As a result of the bombing, one person was killed and two others were injured.
War of the Russian Federation against Ukraine
24 February RF invaded to independent Ukraine and caused a real collapse in the country. The invaders not only seize military units, airports and other strategic facilities, but also shoot at civilians and high-rise buildings of cities.
February 27, 2022 information appeared that Belarus can declare war on Ukraine. There is no official confirmation of the invasion of her army into our territory yet.
You may also be interested in the news: