World
The mayor of Energodar spoke about the situation at the Zaporozhye NPP – UNIAN
According to him, people began to kidnap en masse and demand money.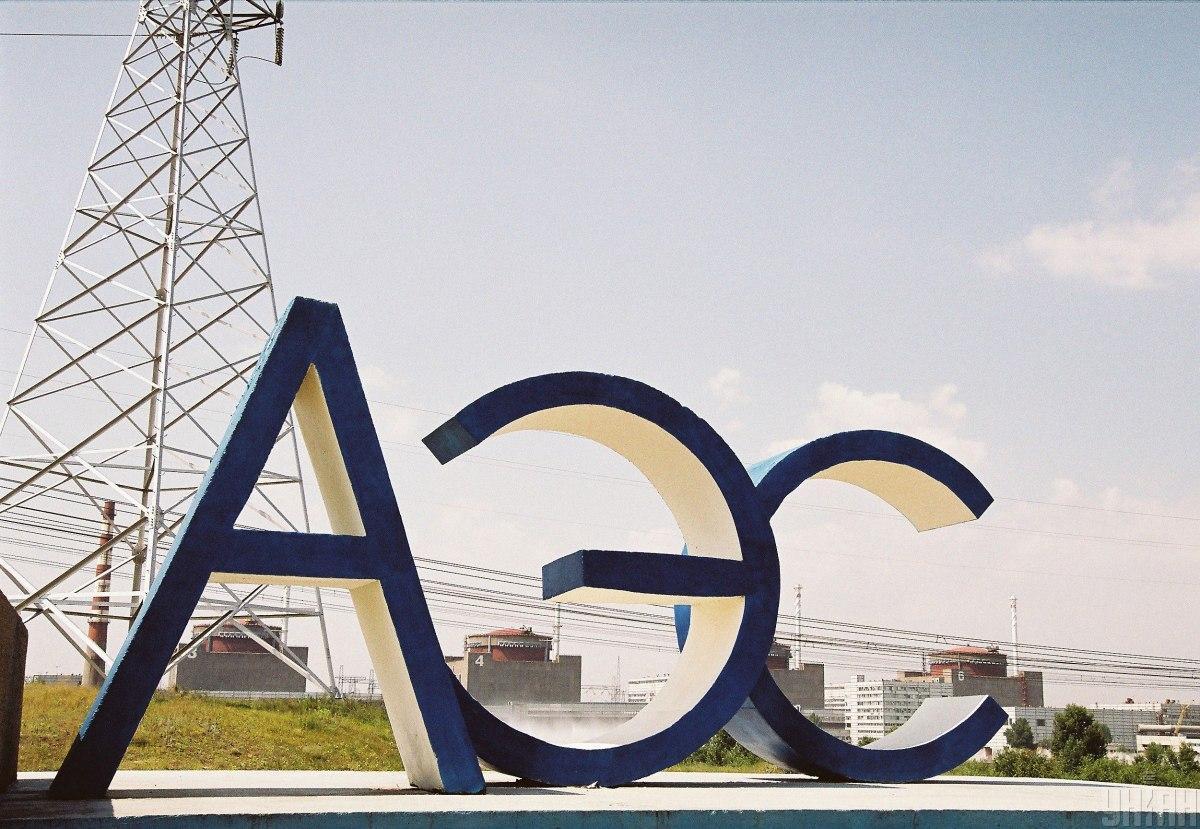 The Zaporizhzhya nuclear power plant operates in the energy network of Ukraine, it is served by Ukrainian personnel, while Russian invaders and representatives of Rosatom are present there.
Energodar Mayor Dmitry Orlov spoke about this at a briefing.
"Now the ZNPP operates, according to my information, in the energy network of Ukraine, which operates synchronously with the Unified Energy Network of the EU. The personnel serving the NPP are Ukrainian personnel, who were there before February 24. There is the presence of Russian occupiers on the territory of the plant, there is the presence of representatives "Rosatom", there are not many of them, about 10 people," Orlov said.
According to the mayor, the situation is tense, because people began to be kidnapped en masse, they began to demand money or set other conditions in order to subdue them.
"These are exclusively people who have a pro-Ukrainian position and have no desire to cooperate with the occupiers. And they began to be treated rather harshly, the personnel of the nuclear power plant began to leave Enerhodar for the unoccupied territory of the Zaporozhye region. To talk about how this will affect the security component, very difficult. People are in emotional stress, in constant stress, and they have no time to think about safety," Orlov stressed.
As UNIAN reported earlier, the mayor of Energodar noted that the Russian invaders began to actively use repressions against Ukrainian workers of the captured Zaporozhye nuclear power plant, which is located in the city.
Help UNIAN. The Zaporozhye NPP has been controlled by Russian invaders since March 4. Also under the occupiers is the satellite city of the nuclear power plant – Energodar.
Representatives of Rosatom are also at the ZNPP.
Recently, the occupiers informed the heads of subdivisions of the Zaporizhzhya NPP that they intended to place the nuclear power plant under the control of Rosatom from September 1.
You may also be interested in the news: