News
"The jet has turned into a stream." Reuters linked the acceleration of the withdrawal of business from Russia with the bill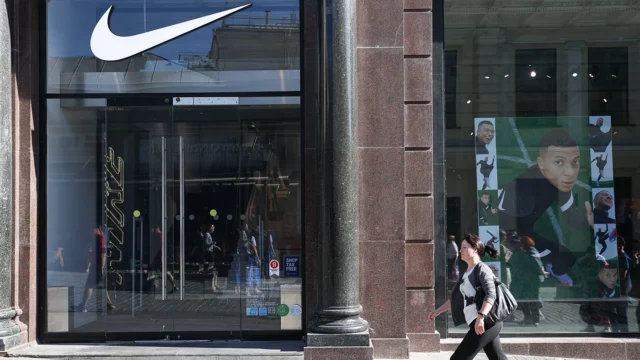 Some foreign companies have accelerated their exit from Russia in connection with the bill on external management, introduced by United Russia deputies in April and approved in the first reading, writes Reuters. The day before, on June 23, Nike and Cisco announced their withdrawal from Russia.
"Foreign companies seeking to leave Russia face the prospect of a new law being passed in the coming weeks that allows Moscow to seize assets and impose criminal penalties. This prompted some businesses to speed up their exit. More companies will announce a permanent exit from the country in the coming weeks, according to Reuters.
The day before, on June 23, two large companies at once, which announced the suspension of work in Russia, announced their final departure – Nike and Cisco. "What was a jet has become a stream," Paul Musgrave, professor of political science at the University of Massachusetts, commented on the situation in a conversation with Reuters.
A bill allowing the introduction of external management in companies leaving Russia was submitted to the State Duma by deputies from United Russia on April 12. On May 25, it was adopted in the first reading.
Russian Union of Entrepreneurs and Industrialists (RSPP) criticized document due to the risk of abuse in a letter to the Ministry of Economic Development. At the St. Petersburg International Economic Forum (SPIEF), the head of the union Alexander Shokhin, commenting on the RTVI bill, pointed outthat the RSPP has "specific comments" on the draft and that it will be finalized in the second reading. He also stressed that the scheme proposed in the document is an "extreme case", there are more preferable options, for example, trust management, sale, option schemes.
As early as March 10, the idea to introduce external management in foreign companies leaving Russia, supported Russian President Vladimir Putin. "We need to act decisively here," he stressed at the time.