World
the invasion of how many Belarusian military threatens Ukraine – UNIAN
The size of the Belarusian army can seriously increase, the expert believes.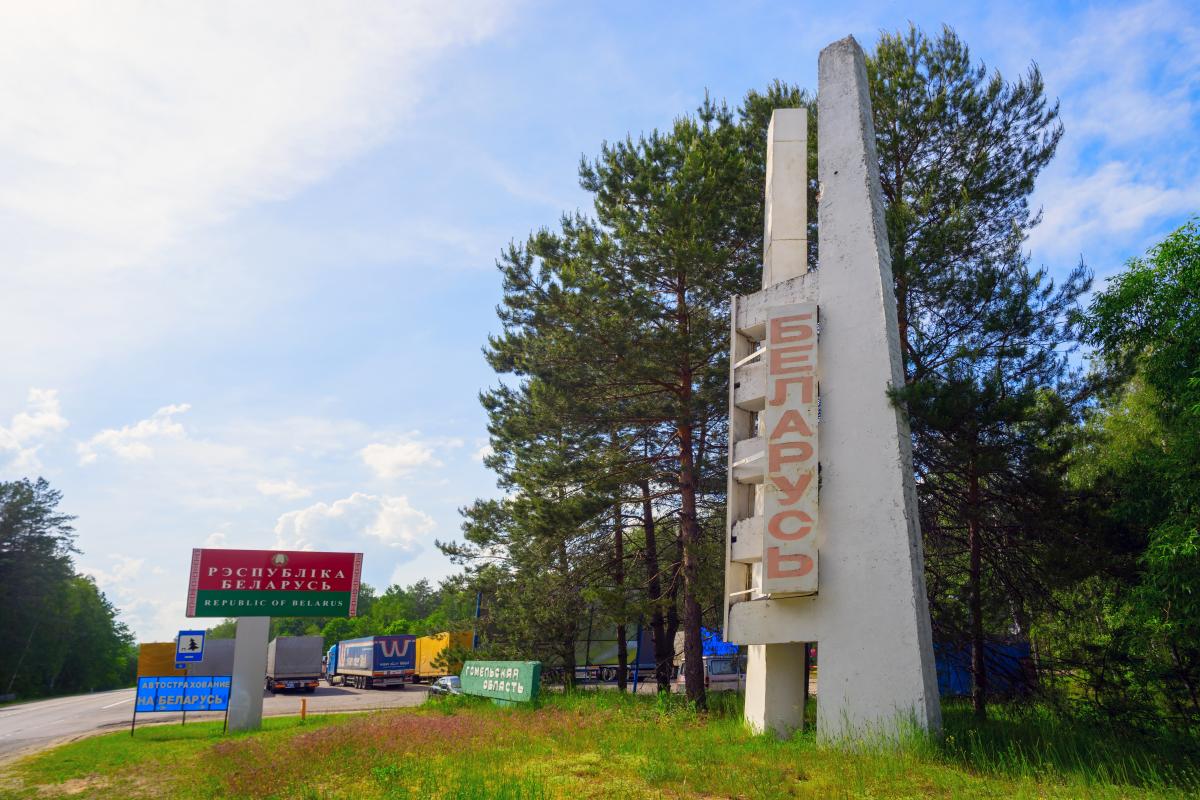 Ukraine may face an invasion of 40-45 thousand Belarusian troops.
At armies of Belarus the reserve that it is able to put up as an offensive grouping may increase, said reserve colonel, military expert Oleg Zhdanov in an interview with one of YouTube channels.
According to the interlocutor, the size of the Belarusian army can seriously increase due to the recruitment of the reserve, which they form to prepare for the war.
"If earlier we talked about 20-25 thousand military personnel, which the army of Belarus can put up with 45 thousand military personnel in general in the Armed Forces of Belarus, today he wants to deploy up to 80 thousand military personnel. This means that his reserve can increase somewhere up to 40 -45 thousand, which he (the self-proclaimed President of Belarus Alexander Lukashenko – Ed.) can set up as an offensive group," he said.
Read also:
Earlier, Oleg Zhdanov predicted that if Russian President Vladimir Putin "pressures" Alexander Lukashenko to enter the war against the Ukrainian state, then the Belarusian army may form a strike force and start active hostilities within a month.
You may also be interested in the news: