News
The Incredible Benefits of Fresh Mint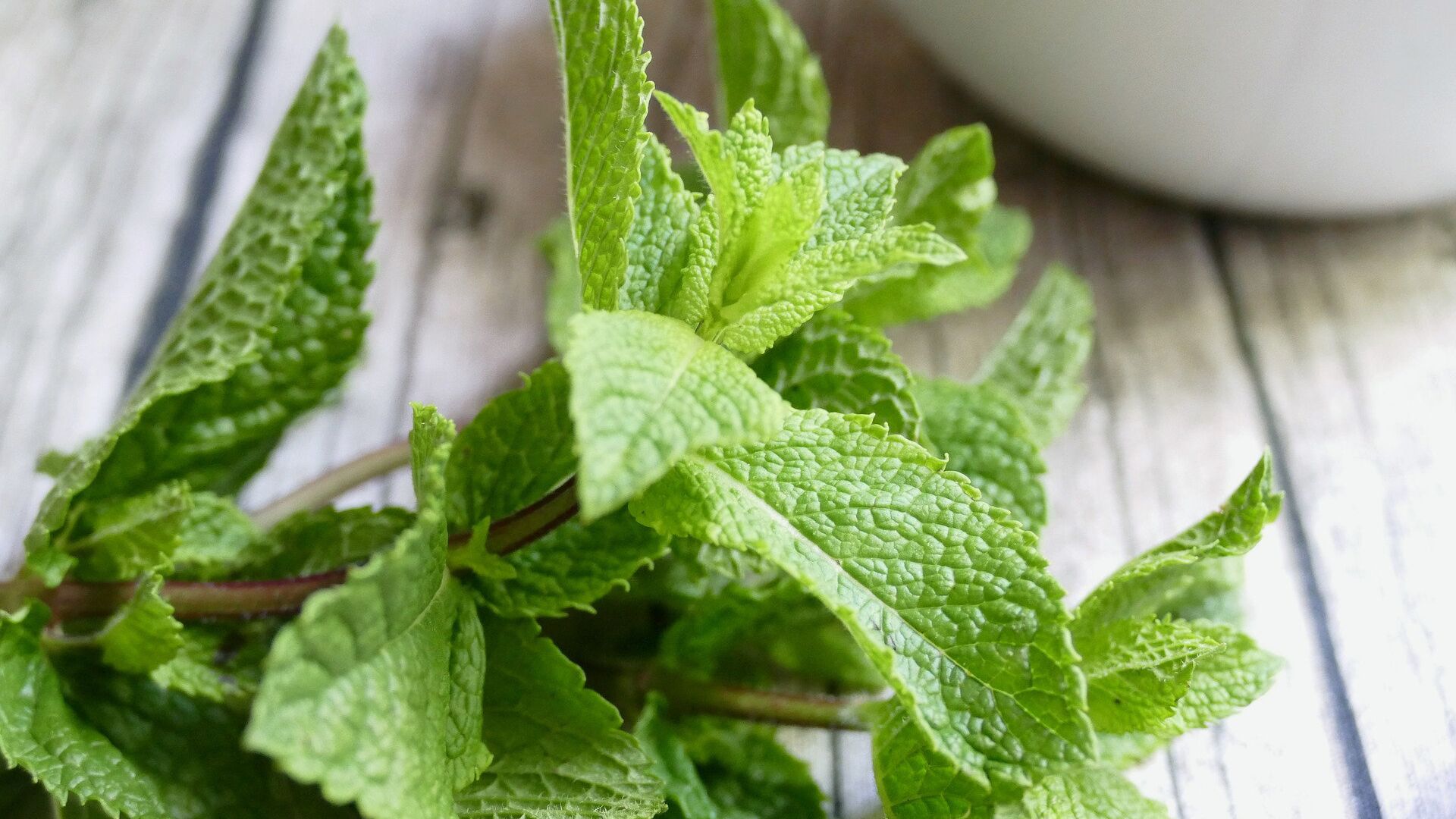 Peppermint, which cleanses the body of toxins and strengthens the immune system, protects against diseases. The oil from this plant, which is often used for oral care, is a very effective remedy for diseases of the teeth and gums. What is the benefit of tea with mint and lemon?
Dried mint is a very useful spice that adds a special flavor to dishes. At the same time, experts in the field of nutrition say, and when consumed fresh, mint has many beneficial properties for the human body.
The most important feature that makes food healthy and provides protection against diseases is the content of antioxidants. If a food is a source of antioxidants in addition to its nutritional value, it becomes much healthier. Peppermint is also rich in antioxidants, and by helping to cleanse the body of toxins, it increases its resistance to disease. This plant, which appears mainly in the Mediterranean region, is also widespread in our country. Used for dental and oral health, cosmetics and many other purposes, mint is also found in teas, oils, creams, and so on.
What are the health benefits of mint?
When added to salads, mint gives them a special aroma and taste of freshness. The plant is used as an effective remedy in the treatment of colds, which are especially common during the winter months. Peppermint is known to "open" the airways and help with bronchitis and asthma. The benefits of a plant that heals many other ailments are as follows:
– Peppermint and peppermint oil treat diseases of the teeth and gums. Therefore, mint is widely used to make toothpastes.
– Promotes breath freshening and eliminates bad breath.
– Eliminates indigestion and improves the functioning of the digestive system.
– Relieves headaches. For chronic headaches caused by the stress of everyday life, it is recommended to drink one glass of peppermint tea a day.
– For nausea, it is recommended to use mint tea and mint sugar.
– Peppermint is very effective in the treatment of respiratory diseases such as asthma and bronchitis. Steam inhalation over a container of boiling water to which a few drops of peppermint oil has been added will help "open" the airways.
– Applying peppermint oil directly to pimples with cotton wool is an effective method to dry them out.
– Peppermint, thanks to its antioxidant properties, fights cancer cells and provides a natural elimination of toxins that accumulate in the body as a result of malnutrition.
– Drinking peppermint tea every day helps relieve stress. Inhaling the aroma of peppermint oil is also an effective stress reliever.
– Peppermint reduces fever.
Uses of peppermint oil
Peppermint oil is used to make natural toothpaste, relieve headaches and stress. Also available from herbalists, this remedy is used in mouthwash solutions to keep teeth and gums healthy and eliminate bad breath by adding a few drops to half a glass of water. It is also known that adding peppermint oil to boiling water and inhaling the steam based on it is an excellent way to treat respiratory diseases such as asthma and bronchitis. This method also relieves stress.
How to make mint tea?
It is very easy to prepare mint tea, which has many beneficial properties. The ingredients of the drink, which improves the functioning of the digestive system and ensures the removal of toxins from the body, are fresh mint leaves and water. Throw pre-washed four or five sprigs of fresh mint into boiling water and leave to infuse for about 15 minutes. After the drink is brewed, it can be consumed regularly, every day.
mint and lemon tea recipe
The most natural remedy for colds during the winter months, mint and lemon tea is quite easy to make. Relieves nausea, high fever, weakness. To make tea with mint and lemon you will need:
– one glass of water;
– half a lemon;
– two teaspoons of dried mint;
– six to seven leaves of fresh mint.
Cut the lemon into small pieces. Pour a glass of water into the Turk, add dried, fresh mint, lemon and put on a slow fire. Cook the mint-lemon mixture over low heat until boiling. After cooling, the drink is ready to drink.
Nutritional value of ten grams of fresh mint
Carbs (grams): 0.16
Proteins (grams): 0.34
Fat (grams): 0.09
Fiber (grams): 0.67
Cholesterol (milligrams): 0
Sodium (milligrams): 0.5
Potassium (milligrams): 32.1
Calcium (milligrams): 20.9
Vitamin A (international units): 0
Vitamin C (milligrams): 2.57