World
The "gold reserve" of the Russian army was notably battered, some brigades were destroyed by 70%
According to him, the losses of the enemy are colossal.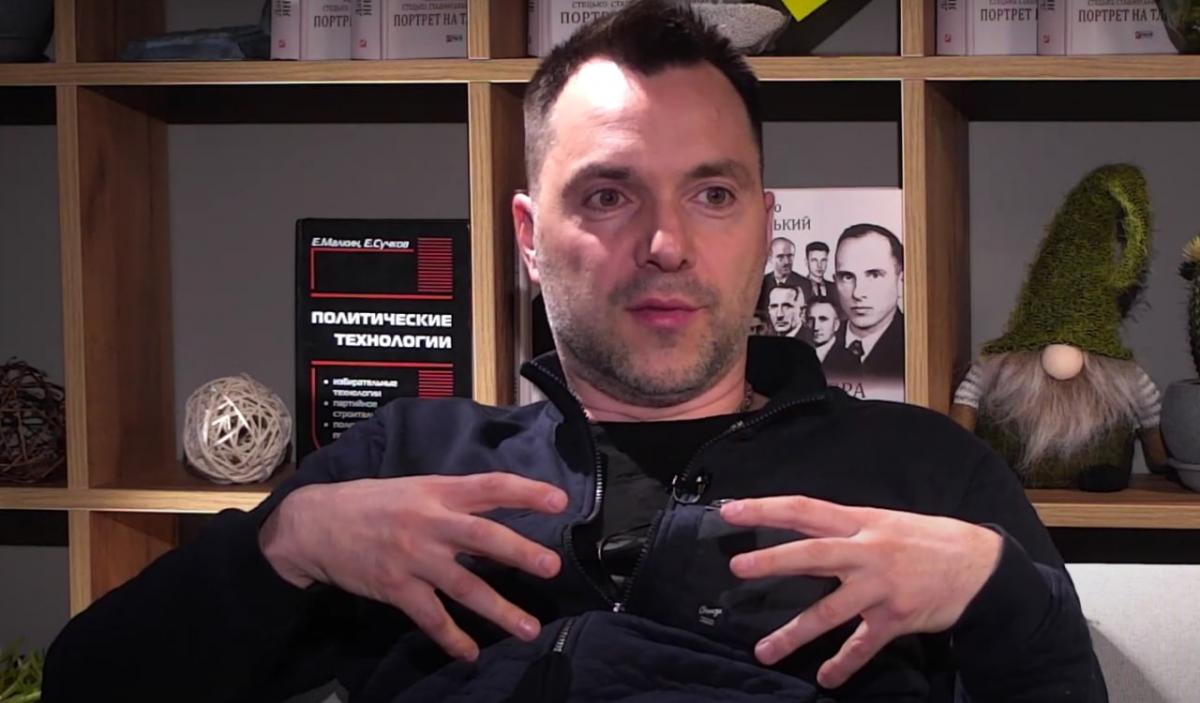 "Gold reserve" Russian army notably battered, some brigades and units were destroyed by 70-80%.
This was stated by Advisor to the Head of the President's Office Alexei Arestovich.
Especially, according to him, the landing force and part of the enemy's special forces were hit hard.
"The Airborne Forces raised the" gold reserve ", i.e. this link is the commander of the battalion – headquarters – brigade. That is, these are the most trained specialists in the prime of life. Battalion commanders. And now he was raised very strongly, up to the complete death of the command of regiments, brigades and battalions The losses are colossal," Arestovich said.
Recall, Arestovich predictedwhen Russian troops begin to withdraw from Ukraine.
According to the adviser to the head of the Presidential Office, the Russians will have a sense of the senselessness of what is happening, and they will begin to withdraw from the Ukrainian territories.
You may also be interested in the news: