News
The goal of the Ukrainian Malinovsky entered the top 20 of the season in the Italian championship
June 21, 2022, 12:02

print

The midfielder effectively hit the gates of Juventus.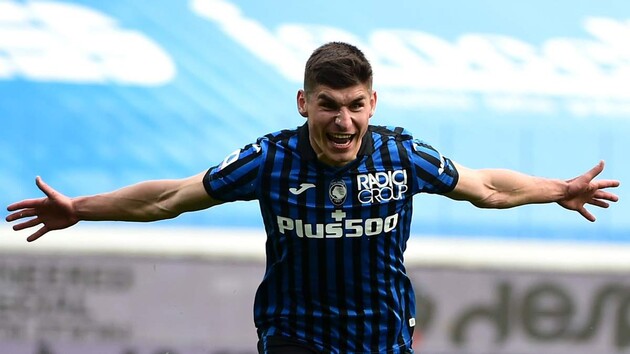 Malinovsky scored a goal against Juventus from a free kick
© Atalanta BC

Goal scored by the Ukrainian footballer "Atalanta" Ruslan Malinovsky entered the top 20 following the results of the last season of the Italian Serie A.
The Ukrainian scored a goal after drawing a free kick against Juventus in the 25th round of the Italian championship.
This goal took 19th place in the selection, which was published on the Serie A YouTube channel. The best goal was scored by a Milan player against Atalanta.
(Malinovsky's goal – from 5:50)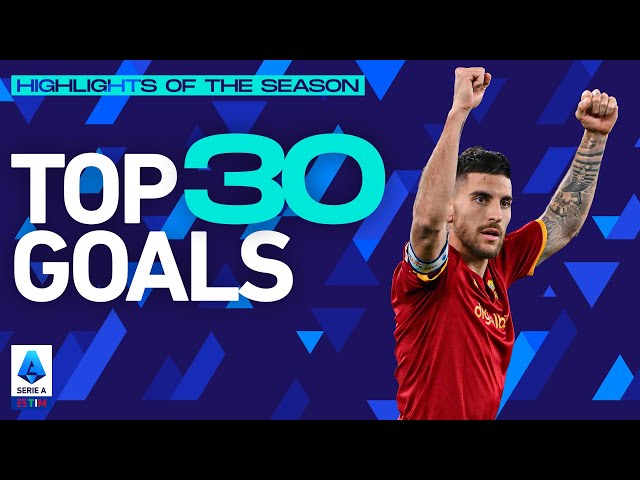 Last season, Ruslan Malinovsky scored 10 goals and 7 assists in 41 matches in all competitions for the Italian club.
Read also: Malinovsky became the hero of the Atalanta match in the Europa League
Malinowski previously stated that his Russian teammate does not support the war.
Prepared by: Danil Sles
Stay up to date with the latest events! Subscribe to our channel at Telegram
Noticed an error?
Please select it with the mouse and press Ctrl+Enter or Submit a bug