News
The goal of the Armed Forces of Ukraine is the complete liberation of the Snake – Budanov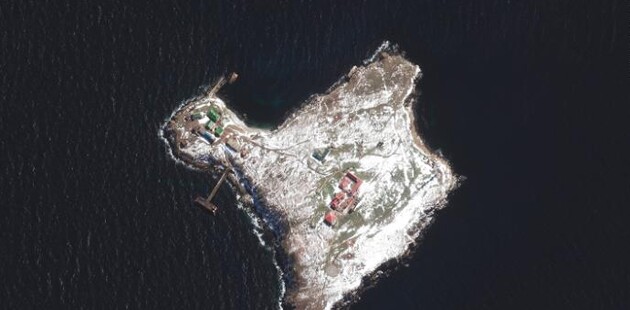 Kirill Budanov, head of the Main Intelligence Directorate of the Ministry of Defense, assured that military operation of the Armed Forces of Ukraine on the territory of Snake Island sets as its goal its complete liberation from the Russian occupiers. Budanov announced this live on the air of the joint telethon.
"There is a group on Zmeiny Island, consisting of air defense units, units armed with rocket-propelled artillery mounts, there are three of them. In addition, there is a boat group and special forces units of the Russian Federation," said the head of the GUR.
He also noted that the operation continues and fire damage is inflicted. According to Budanov, the operation will continue until the Snake Island is completely liberated from the invaders.
The head of the GUR explained that any "unusual" events in the Kherson region over the past four days are due to the resistance movement, which cooperates with the Ukrainian law enforcement agencies and military intelligence.
Recall On June 21, Ukrainian defenders liquidated 49 soldiers and officers of the Russian army in the south. The Russians also lost some equipment, two MSTA-z self-propelled howitzers, a tractor, an electronic warfare station, an ammunition depot, and five armored vehicles.