World
The expert told what US weapons can reduce the enemy's advantage in heavy equipment
The expert noted that the Ukrainian military is rapidly mastering Western weapons.
The Ukrainian military is quickly mastering new weapons and, having received them from Western partners, successfully destroy them occupiers.
This was stated on the air of the "United Marathon" in the slot TSN military expert Dmitry Snegirev.
In particular, according to the expert, the military shows their skillful use of kamikaze drones and this can reduce the advantage of the enemy in armament.
Snegirev recalled that the US will transfer kamikaze drones to Ukraine as part of a military aid package in the amount of 700 units.
"The use of kamikaje drones is what will allow the Armed Forces of Ukraine to reduce the parity of heavy armored vehicles, which are now in favor of the enemy. Today, this ratio is 1: 7, that is, a significant advantage in equipment and artillery," Snegirev explained.
Read also: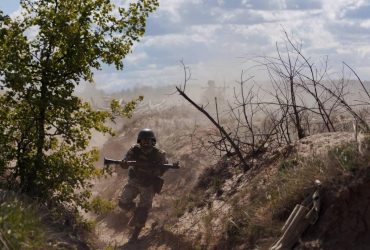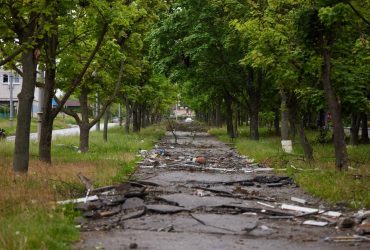 "More than a thousand tanks and other heavy weapons remained in service with the occupier, that is, 1,300 tanks have already been put out of action, including thanks to kamikaze drones. There are also facts of successful use of critical infrastructure, including artillery depots," – noted the expert.
He added that the recent destruction of the military warehouses of the invaders in the cities of Krasny Luch and Popasnaya also became possible thanks to coordinates from the resistance movement.
As UNIAN reported, on June 22, Austrian military analyst Tom Cooper said that every day events at the front near the temporarily occupied by Russians Kherson are getting more and more interesting. According to him, currently Ukrainian defenders are trying withdraw the last Rossins from Krestnovka and Zolotaya Beams.
You may also be interested in the news: