World
The expert described the future counteroffensive of the Armed Forces of Ukraine in the south of Ukraine – UNIAN
According to Zhirokhov, Kherson is not the main target of the counteroffensive in southern Ukraine.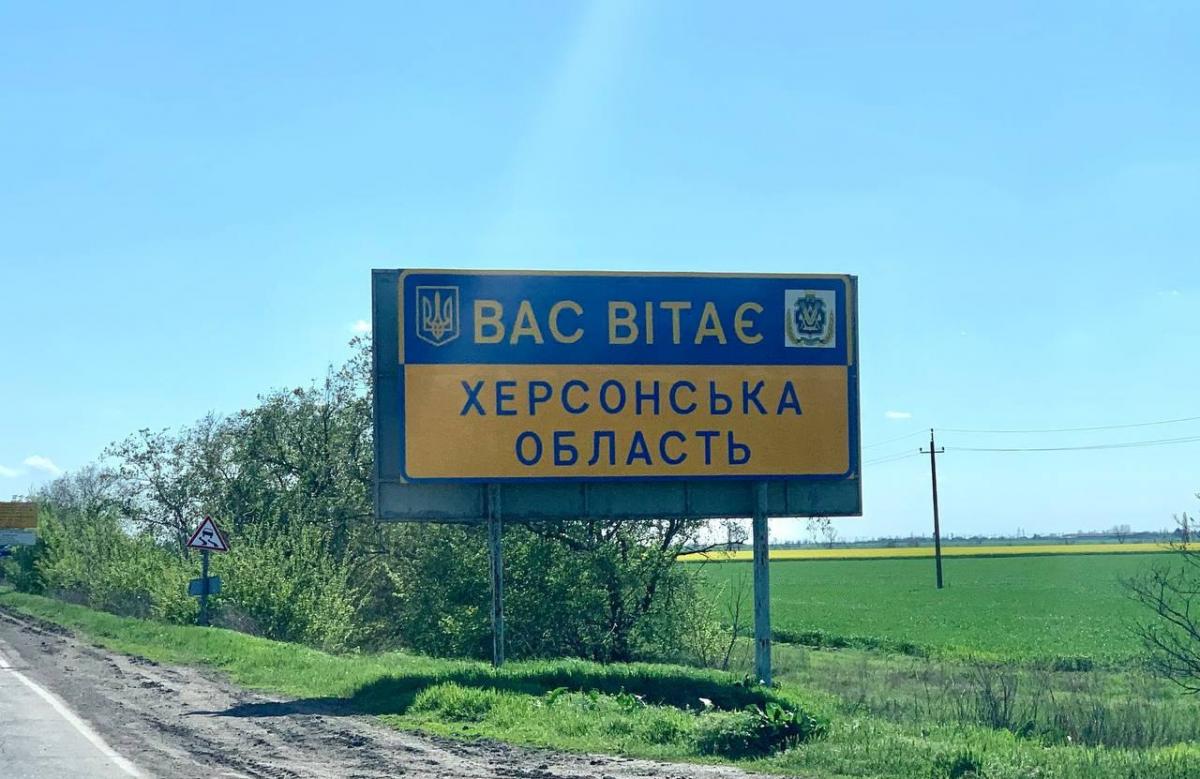 The main goal of the future counter-offensive of the Armed Forces of Ukraine in the south of Ukraine will not be Khersonand Novaya Kakhovka, according to military expert Mikhail Zhirokhov.
Oh he saidApostrophe"specifying that a possible assault on Kherson would lead to a huge number of casualties among the population due to street fighting.
According to him, one should be careful about the situation in the Kherson region – in some areas the occupiers are withdrawing without a fight, realizing that they have bad positions.
"There is an incomprehensible situation there in some local areas. But I believe that the main goal of a possible counteroffensive – I repeat that now we are not seeing a counteroffensive, but for now preparatory moments … The main blow and counteroffensive will not be on Kherson, but on New Kakhovka "Let's put it this way, it's more real than getting involved in street fighting in Kherson, it will be with huge casualties. And New Kakhovka is strategically and tactically more beneficial for a counteroffensive," Zhirokhov explained.
The expert added that the command of the Armed Forces of Ukraine is trying to do everything to avoid casualties among the fighters.
"A direct assault on Kherson will be very bloody, this is unacceptable for us. Therefore, all these moments will be aimed at ensuring that the Russians surrender Kherson themselves, realizing that they are in some kind of encirclement or semi-encirclement," he stressed.
What is known about the future liberation of Kherson
Ex-people's deputies Igor Mosiychuk and Vitaliy Kupriy separately announced on the evening of June 22 that the Ukrainian military had allegedly occupied four streets of Kherson.
Politicians referred to their "sources".
In turn, Aleksey Arestovich, adviser to the head of the OP, commenting on the information disseminated by ex-people's deputies, said that Bankovaya "neither confirms nor denies it."
According to the summary of the General Staff, the invaders are strengthening their defensive positions in the southern region and in the near future they will try to start an assaultto go to the administrative border of the Kherson region.
In the Ministry of Defense declaredthat rumors about the occupation of the Ukrainian Armed Forces of certain streets of Kherson or the transfer of weapons to certain areas of politics only harm the Armed Forces.