World
The European Parliament supported granting Ukraine the status of a candidate for EU membership
The final decision on granting candidate status will be made at the summit of EU member states.
The European Parliament supported the granting of status to Ukraine and Moldova candidates to join the European Union and adopted a corresponding resolution.
The final decision on granting the status of candidates to countries will be made at the summit of EU member states, which starts today in Brussels and will last for two days.
As UNIAN reported earlier today, the head of the European Council, Charles Michel, expressed confidence that on June 23 the leaders of the European Union would officially assign the status EU candidate Ukraine and Moldova.
Read also: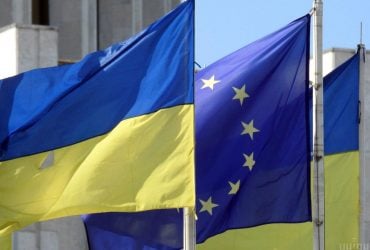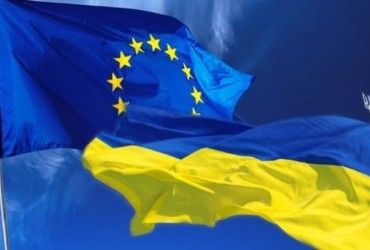 Ukraine's accession to the EU
On February 28, President Volodymyr Zelensky signed an application for Ukraine's membership in the European Union.
On June 17, the President of the European Commission, Ursula von der Leyen, said that the European Commission had recommended to the European Council give Ukraine a European perspective and candidate status for EU accession.
After that, the president's office named the actions to be taken. to start negotiations Ukraine on joining the EU.
You may also be interested in the news: