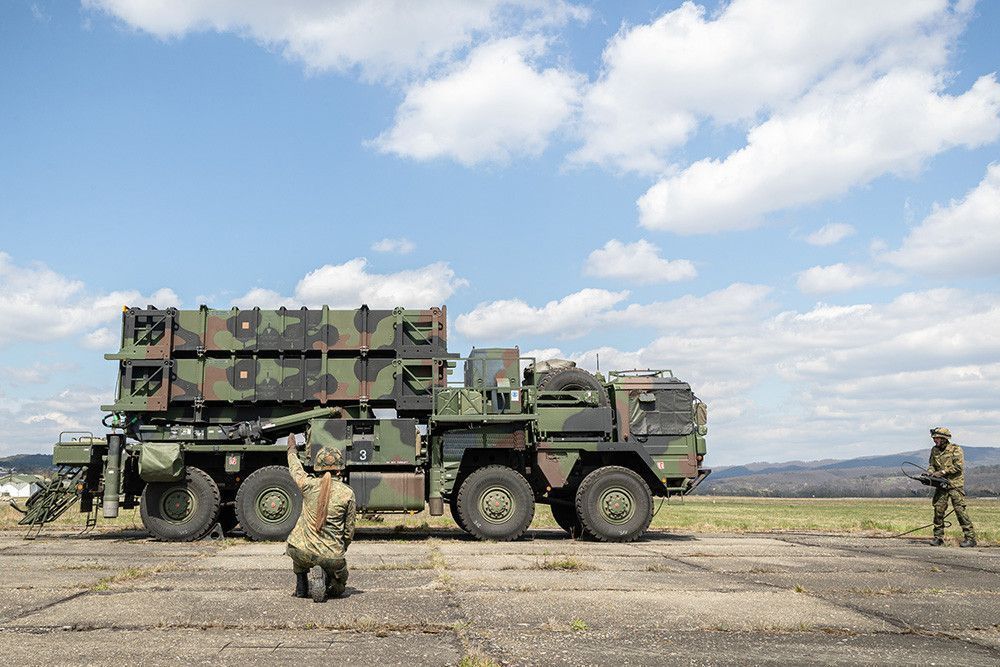 In particular, we are talking about the fact that European countries have weak air defense systems that are unlikely to be able to protect cities and infrastructure in the event of a serious attack. In addition, there are not enough weapons, including drones and fighter jets, and the capacity to produce them is not enough, analysts say.
In addition, the countries of the European Union (the vast majority of which are NATO members) in the event of a military confrontation will have problems with logistics and encrypted data transmission, the report says. Brussels experts also identified gaps in cybersecurity and a shortage of ammunition after they were delivered to Kyiv.
The conflict between Russia and Ukraine has confirmed that the countries of Europe spend too little on defense in peacetime. "Europe is facing the biggest increase in military spending in member states since the end of World War II," the EC document says.
The head of the European Commission, Ursula von der Leyen, noted that spending should not be increased in an individual program for each country, but in coordination with all EU members. The report notes that the total investment in the defense of the EU countries in 2020 amounted to only 11%, while the target is 35%. Brussels believes that the discussion of the organization's military problems should be regular in order to speed up the search for solutions in terms of weak defense.
Subscribe to RTVI telegram channel
On this topic:
Partner news