News
The departure of Japanese business from Russia has stopped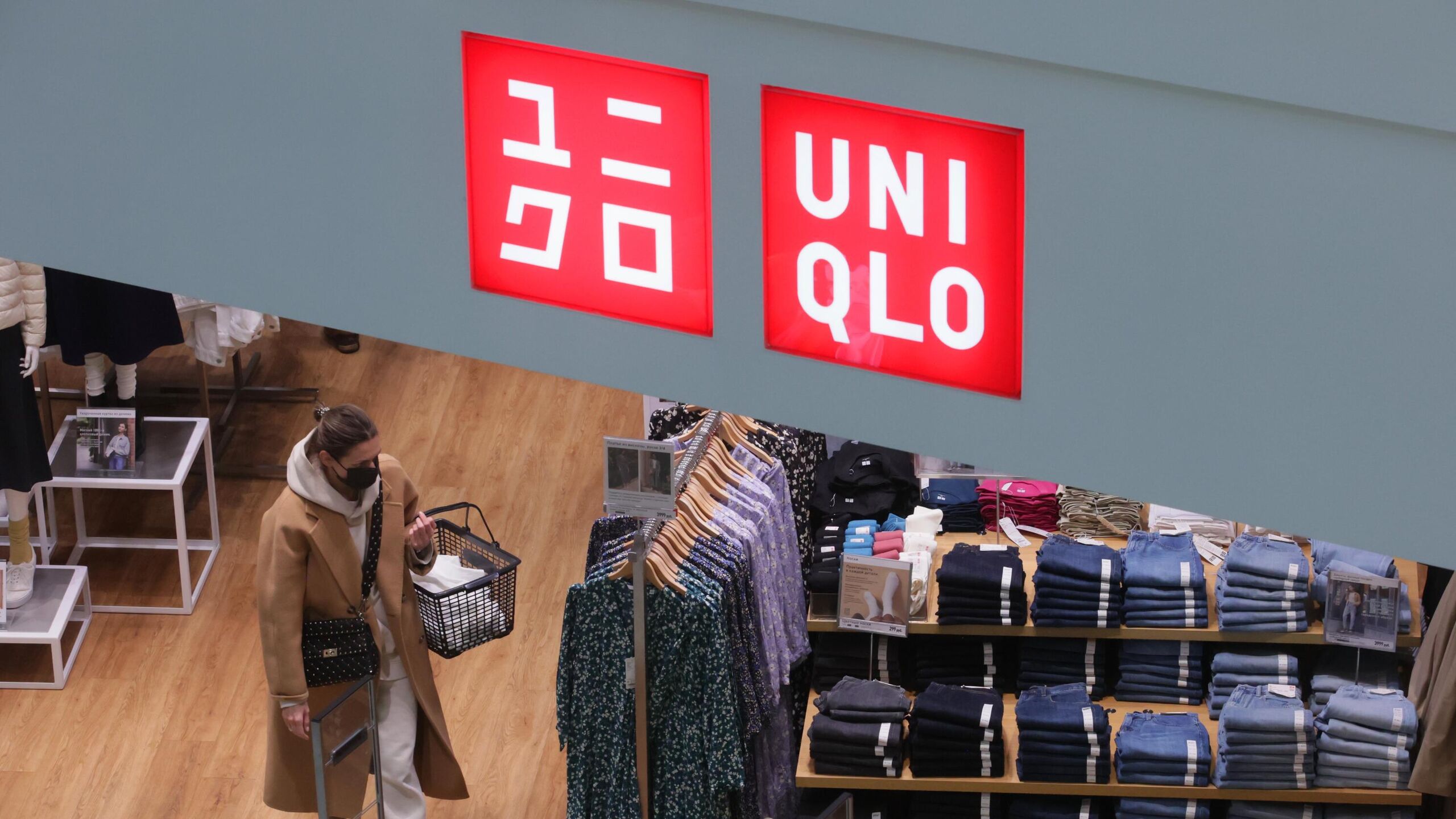 The departure of Japanese business from Russia has slowed down sharply in recent months. In total, since the beginning of the year, 74 Japanese companies were going to leave Russia or announced the suspension or restriction of their activities, which is 44% of the total number – 168 – independent firms operating in Russia, representative offices and branches of various Japanese corporations. But Japanese business does not completely break with Russia. The analysis points to a striking difference in this between Japanese and European as well as American companies.
According to the data of a wide study of Japanese business in Russia, obtained by a large Japanese analytical financial and consulting center and financial and economic information aggregator Teikoku Data Bank Corporate as of June 19 this year, the withdrawal of Japanese business from Russia after the "panic" of March-April has practically stopped.
The Analytical Center monitors 168 Japanese firms and companies registered in its accounts that have operated or are operating on the Russian market.
Over the period since the beginning of this year, 74 companies, or 44% of the Japanese business present here, have announced their resignation, suspension of work or limitation of activities in Russia.
The studies do not single out "leaving the country, suspending work or limiting the scope of activities." Moreover, even "leaving the country" does not always mean a complete and irreversible cessation of business in the country. For example, if in April there were 60 companies in total under the above "general" category, then there were 2 companies that announced their complete withdrawal from Russia. By June, only 1 more company had made such a decision to completely withdraw from Russia.
The "peak" of decisions to "leave Russia, suspend work or limit the volume of activities" of Japanese companies was March-April 2022. If by mid-March there were 37 such companies, then by mid-April their number was already 60 (+23 companies, i.e. an increase of 14%). Analysts expected this process to accelerate further.
However, in May this trend slowed down sharply. Over the month, by mid-May, only 11 companies were added to the number of "refuseniks" (an increase of 6.5%). And in June of this year, the "flight" of Japanese business from Russia practically stopped. For the period from mid-May to June 19, only 3 companies announced their "leaving Russia, suspending work or limiting the volume of activities".
Of the Japanese companies whose activities in Russia have been terminated or suspended, the most – 35 companies have stopped deliveries of products and orders, as well as suspended operations in Russia and reduced their staff by more than half. Another 14 companies stopped or suspended the work of their enterprises in Russia, 10 companies stopped or suspended trade operations and activities in the service sector in Russia.
The level of Japanese business leaving Russia is the lowest among major developed countries
In addition to its own data on trends in Japanese business in Russia, Teikoku Databank also cites data from the Yale School of Management (YSM), published on June 19 this year.
In total, the YSM list (it is constantly being adjusted) includes 1,300 foreign companies that were represented on the Russian market. Of these, according to the Yale School of Management, more than 300 foreign companies completely left Russia and stopped all business ties with it (withdrawal). Percentages of such a "full gap" vary from country to country. For example, 53% of Polish companies that worked there, 50% Finnish, 49% British, 33% Canadian, 29% American, 19% German, 13% French, 5% Italian and all .. 1.7% – Japanese. YSM even calculated the average percentage for the countries of "Western withdrawal" from the Russian market. It turned out to be generally low – only 24%.
British and American companies left the Russian market the fastest. From the very beginning of the Russian special operation in Ukraine, Great Britain and the United States began to "set the tone" in this process and put pressure on their allies and partners. Gradually, other Western countries joined in. Many large international corporations and companies that continued to operate in Russia for some time were also forced to leave. These are, for example, the well-known American fast food companies McDonald's and Starbucks, auto giant Renault and others.
It should be noted that, according to YSM, the percentage of "complete break" of Japanese companies with Russia turned out to be extremely low. American researchers estimate it at the level of 1.7% of the total number of Japanese companies operating in Russia.
This is the lowest figure among the developed countries of the West. The next such low figure is only in Italy – 5%.
Although Japanese companies often declare their "withdrawal" from Russia, research by Teikoku Data Bank Corporate shows that, even when taking actions such as suspending production at their Russian factories and suspending imports and exports of products to the country, many companies are wary of full exit from Russian business. Even companies that have significantly revised the prospects for developing their business in Russia still reserve the possibility of resuming it in the future.
This is an essential feature in the approaches of Japanese and business to activities in Russia. One more important circumstance should be noted. In a survey of Japanese businessmen working in Russia and well aware of local conditions, their statements often include the idea that how difficult it will be for their companies to go out of business in Russia, it will be just as difficult for them to return to this country when conditions change in favorable side.
Many of those surveyed say that now Japanese business in Russia is required to make "wise decisions" that would fully take into account the future prospects of the Russian market.